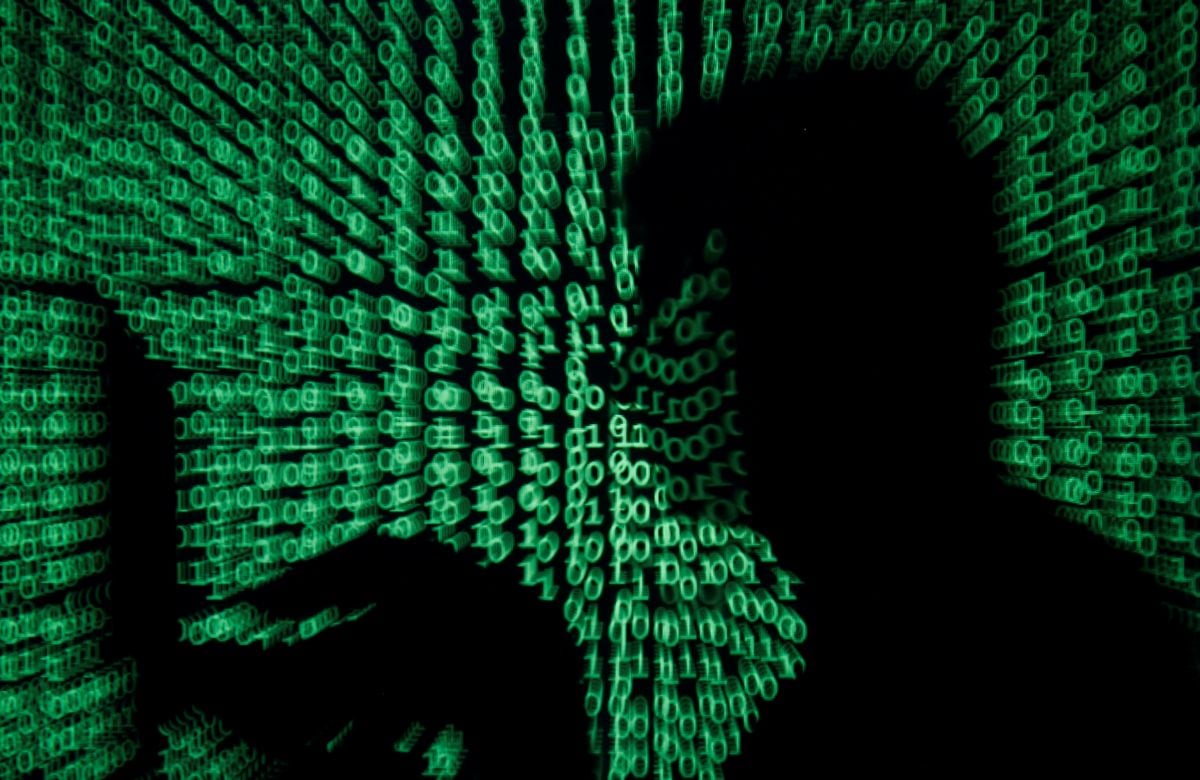 REUTERS
The Dutch intelligence agency AIVD spied on the Russian group believed to have hacked the Democratic Party ahead of U.S. presidential elections, local media reported on Thursday.
Current affairs program Nieuwsuur and newspaper de Volkskrant based the story on several anonymous intelligence sources in the Netherlands and the United States, Reuters reports.
The Moscow-based group known as Cozy Bear is widely suspected of hacking the Democratic Party and is believed to be linked to the Russian government.
Read alsoJailed Russian hacker says hacked DNC under FSB commandAgents with the AIVD gained access to the group's headquarters and between 2014 and 2017 passed along information to the U.S. Central Intelligence Agency and National Security Agency, the report said.
The Dutch intelligence may have contributed to the Federal Bureau of Investigation inquiry into alleged Russian interference in the 2016 election race, the report said.
The FBI and the AIVD were not immediately available for comment.