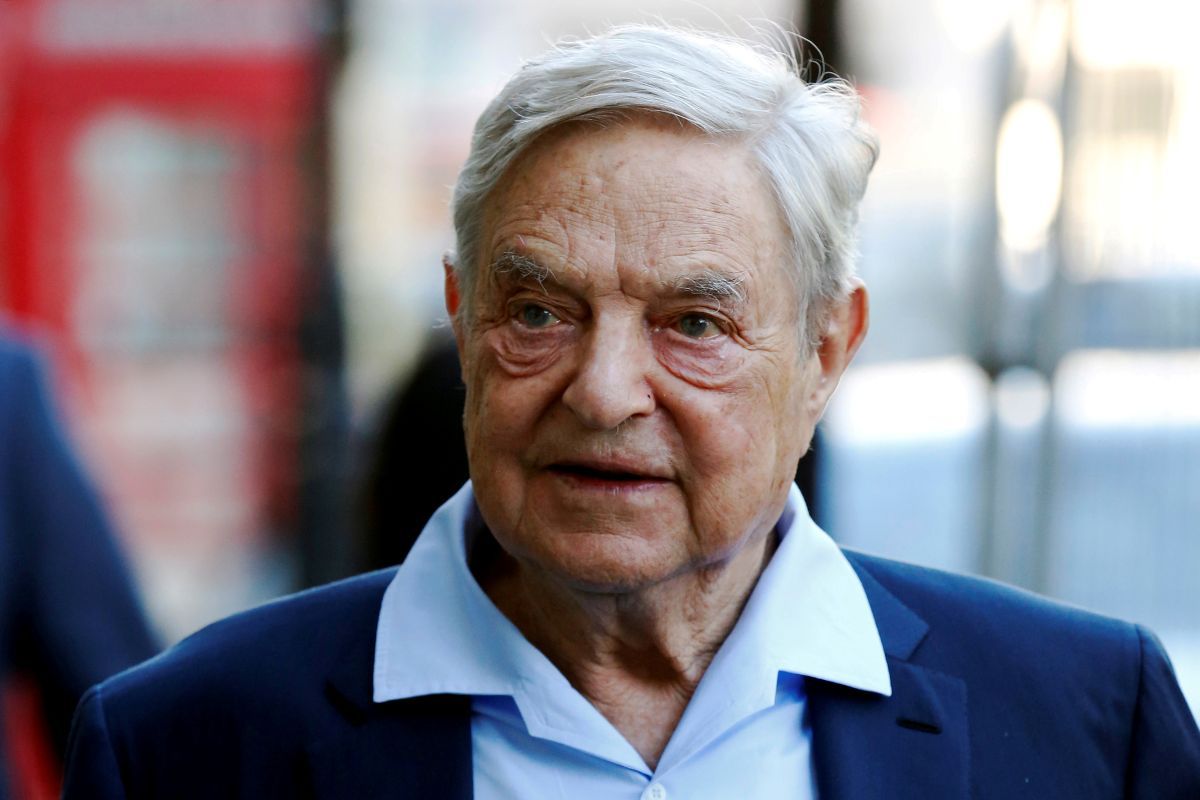 REUTERS
At his annual dinner at the World Economic Forum in Davos, Mr Soros harshly criticized Facebook and Google, warning that social media platforms were "obstacles to innovation".
Read alsoRussian psy-ops campaign paved way for military action in Crimea in 2014 - mediaHe raised concerns about the power of tech "monopolies" to shape people's attentions, and called them a threat to democracy, according to the BBC.
However, he predicted their days were numbered because tax policy and regulation would catch up with them.
Referencing Google and Facebook several times during his speech, he said: "It takes a real effort to assert and defend what John Stuart Mill called 'the freedom of mind'.
Read alsoFT: Ukraine says it warned Facebook of Russia fake news in 2015"There is a possibility that once lost, people who grow up in the digital age will have difficulty in regaining it."
He cautioned that this would have "far-reaching political consequences", and had already played a large role in the election of Donald Trump.
Mr Soros said the EU, which has no internet giants of its own, was best placed to "protect society against them", whereas US regulators, he maintained, were too weak.
Read alsoFacebook admits social media threat to democracy – media"Internet monopolies have neither the will nor the inclination to protect society against the consequences of their actions," he emphasized.
Facebook declined to comment, while Google did not immediately return a request for comment.