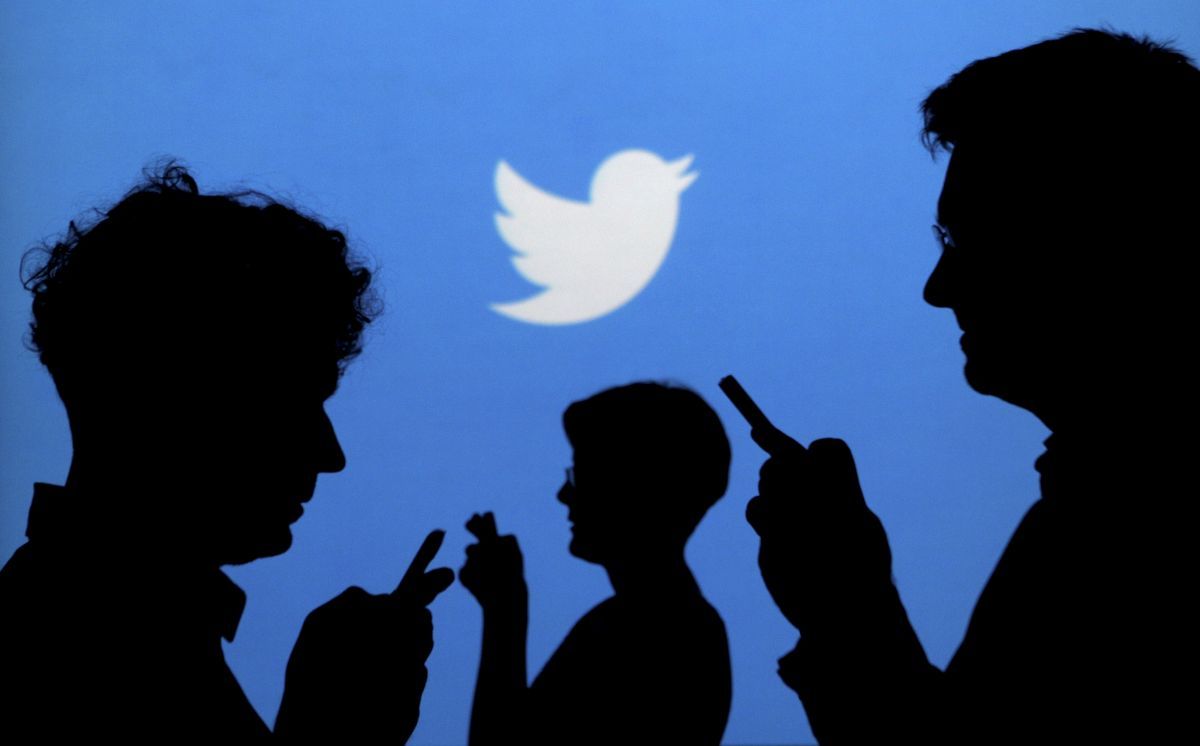 REUTERS
The automated accounts retweeted the Republican candidate's @realDonaldTrump posts almost 470,000 times, accounting for just more than 4% of the re-tweets he received from September 1 to November 15, 2016, the company said in documents posted Friday by the Senate Judiciary Committee.
Read alsoPro-Kremlin botnets pose existential threat to Twitter - mediaHillary Clinton's account got less than 50,000 retweets by the Russian-linked automated accounts during the same period of time, according to Bloomberg.
Twitter also found that Russian-linked accounts were responsible for 48% to 73% of the retweets of WikiLeaks' Twitter accounts during the same time period. During the campaign, WikiLeaks published emails from hacked Democratic party servers.
As UNIAN reported, Twitter earlier said it would not block world leaders' accounts.