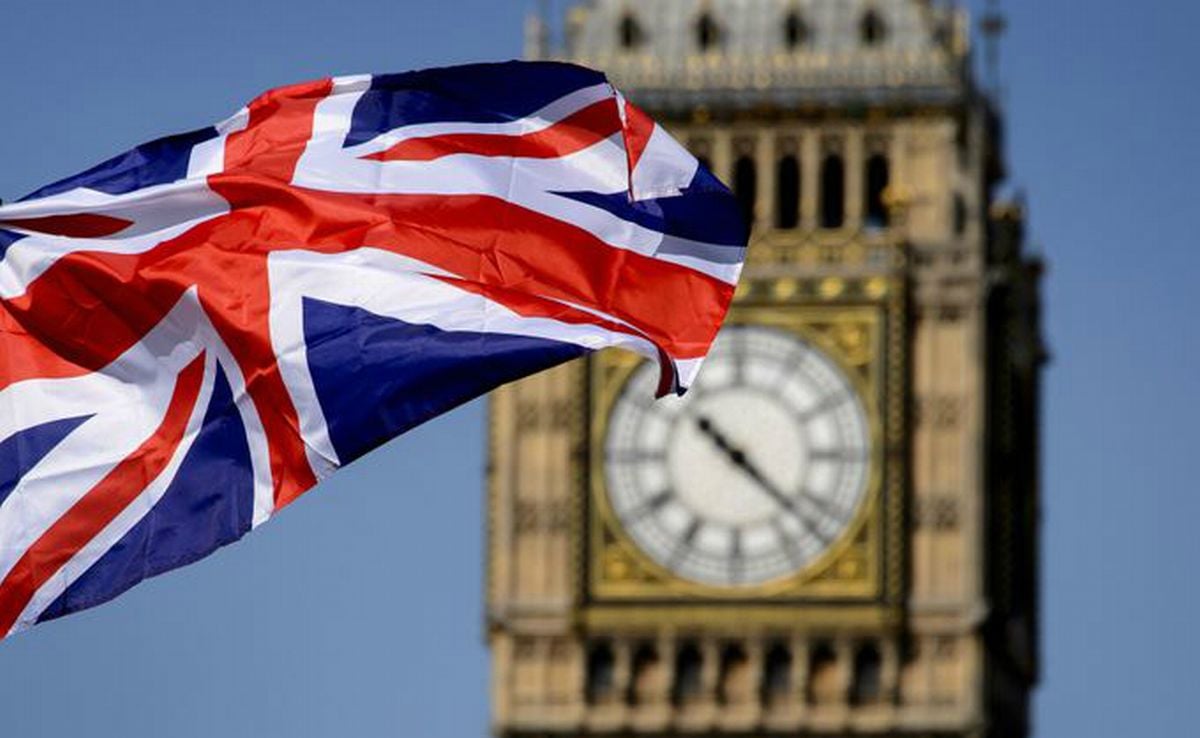 http://get-visa.ua/
Great Britain is building a new radar system in the Shetland Islands to protect its skies from Russian aggression.
Air Chief Marshal Sir Stephen Hillier, Chief of the Air Staff, says the radar system at Saxa Vord is an important part of ensuring that the RAF can fully protect both the UK's airspace and that of its NATO allies, in the face of increasing pressure from Russia, according to the Royal Air Force website.
Read alsoBritish Army chief to call for investment to keep up with Russia - BBCHe visited the site of the new £10m Remote Radar Head facility, at Saxa Vord, Unst, Shetland, to inspect its progress.
The radar will improve RAF and NATO understanding of the airspace north of Britain and further out across the Norwegian Sea, improving the UK's sovereign capability at a time of heightened Russian military activity.
The Saxa Vord Radar head will provide key information on aircraft movements to the north of the UK and feed the nationwide Quick Reaction Alert (QRA) operation, which is responsible for policing international and UK airspace from RAF Lossiemouth in Moray and RAF Coningsby in Lincolnshire, as well as supporting civil air traffic control.
"We will always protect our skies from Russian aggression. This radar is a vital part of the UK's defences as we react to intensifying global threats and reinforce our ability to tackle them. Russia's actions are not limited to Europe's eastern borders," says British Defence Secretary Gavin Williamson.
He earlier said that Russia could cause "thousands and thousands and thousands" of deaths in Britain with an attack that would cripple the UK's infrastructure and energy supply.