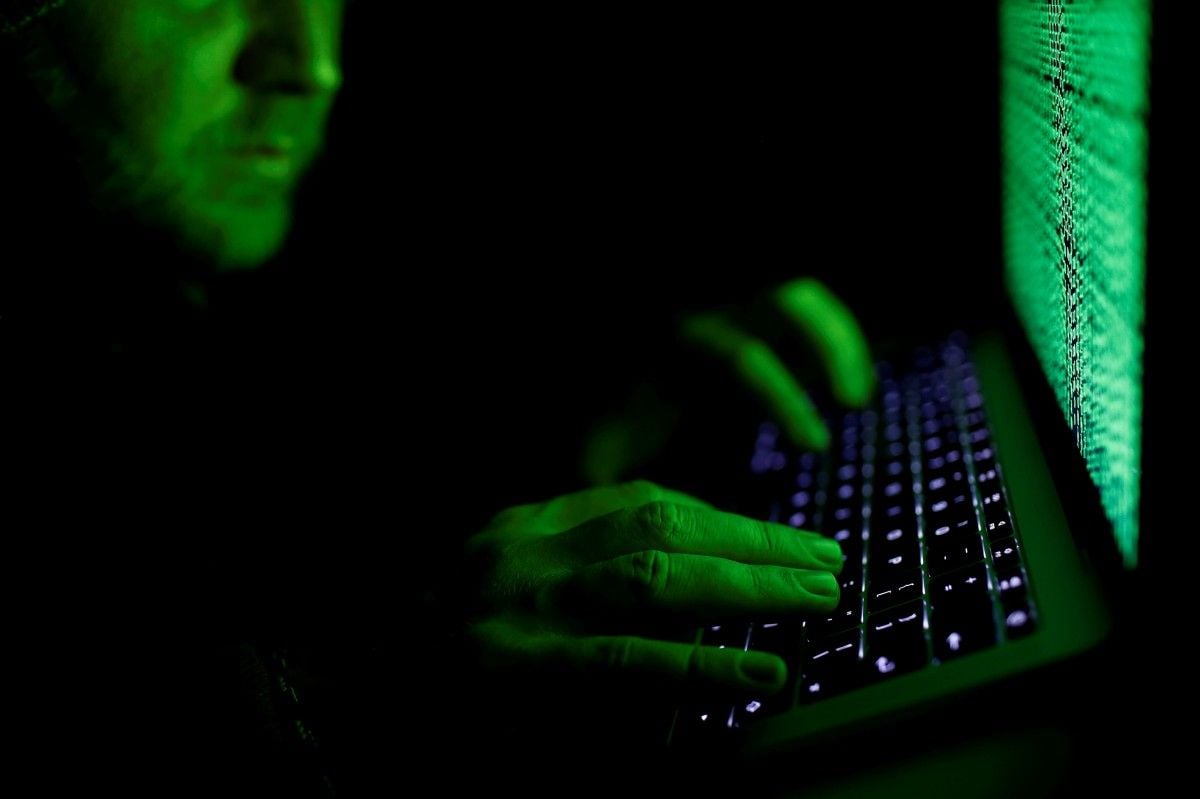 REUTERS
EU Security Commissioner Julian King says the European Union is a target of a pro-Russian disinformation campaign, aimed at turning open democratic systems against themselves.
"There is little doubt that we are currently dealing with a sophisticated, carefully orchestrated pro-Russian government-led disinformation campaign," writes EU Security Commissioner Julian King wrote in a feature for Die Welt, Zeit reports.
"The Russian military apparently perceive the Internet as a new field of deployment in which misinformation is used as a weapon."
According to King, threats in cyberspace include hacking attacks and malicious software, terrorist online propaganda, manipulating behavior of a large number of people through "fake news", and turning our open democratic systems into a weapon that is directed against themselves.
As an example, he cited recent reports that the European Union is said to have downplayed incest practices in Georgia.
Read alsoEU sets up team to tackle fake news, disinformationThe UK Commissioner emphasized that the best defense against disinformation is to expose it and ensure that people employ critical thinking. His commission is therefore launching a series of projects to improve citizens' media literacy, King wrote.
In addition, it has been working together with online platforms to tackle illegal content such as incitement to terrorism.
Read alsoPoroshenko: Fake news part of Russia's hybrid war against whole world (video)As reported earlier, German counter-intelligence had warned months ahead of the elections that Russian authorities could try to meddle as they had practiced in the U.S. and France. However, there was no indication that this was the case in Germany.