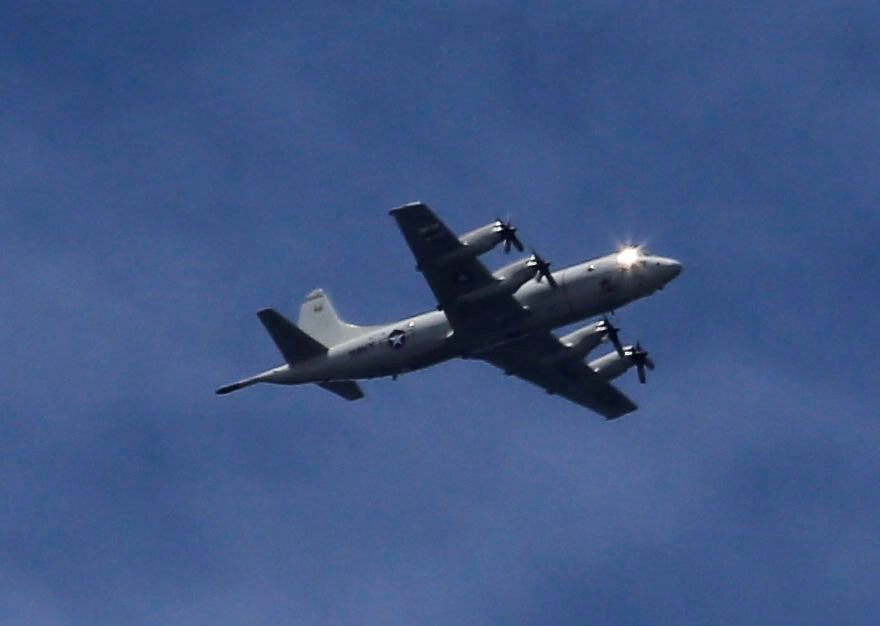 REUTERS
A Russian Su-27 jet performed an unsafe intercept of a U.S. Navy surveillance plane while it was flying in international airspace over the Black Sea Monday, three defense officials reported.
"This interaction was determined to be unsafe due to the SU-27 closing to within five feet and crossing directly through the EP-3's flight path, causing the EP-3 to fly through the SU-27's jet wash," Capt. Pamela Kunze, a spokesperson for U.S. Naval Forces Europe told CNN.
The Russian jet's action forced the U.S. Navy aircraft to end its mission prematurely, one of the officials said.
Read alsoUK builds radar system to protect skies from Russian aggressionKunze said the intercept lasted for a total of two hours and 40 minutes.
Russian, US and NATO forces operate in close proximity to one another in the area, particularly since Russia boosted its military presence in the region following its illegal annexation of Crimea in 2014.
Read alsoRussian spy ship spotted 100 miles off North Carolina coastCNN military analyst John Kirby said the Russian jet's action was "Inexcusable, provocative and potentially fatal."