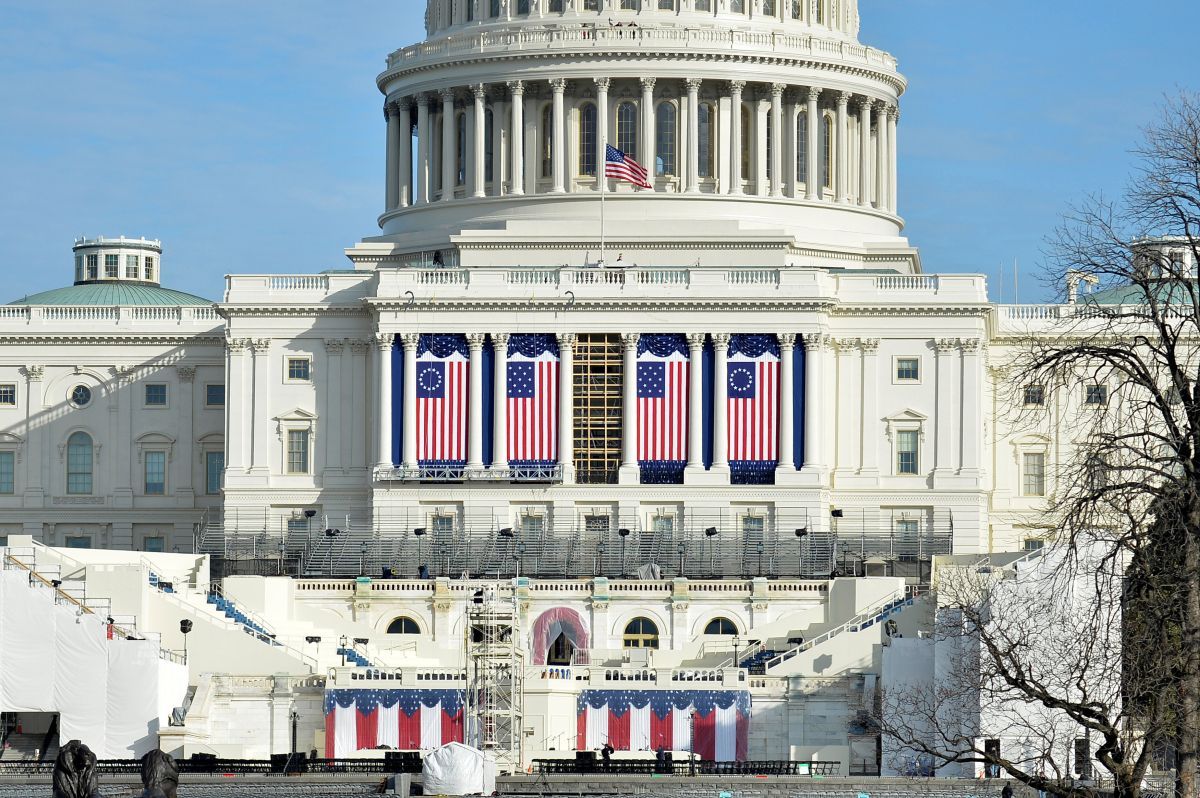 REUTERS
Congresswoman Marcy Kaptur, Co-Chair of the Congressional Ukraine Caucus and senior member of the Defense Appropriations Committee, and Congressman Brian Fitzpatrick, Co-Chair of the Congressional Ukraine Caucus, released the joint statement regarding news that the Trump Administration would not implement strong sanctions called for by Congress' bipartisan passage of sanctions legislation last year.
"We are deeply disappointed with the Administration's decision to forgo sanctions on more Russian oligarchs and Putin courtiers, particularly those who threaten liberty's most cherished freedoms, democratic institutions and security, both public and private," the statement reads.
"The Administration claims that the mere threat of sanctions acts as a deterrent. We disagree," says the statement.
Read alsoPressure of sanctions: what awaits gang of "swindlers and thieves"The officials find it "clear that Russian aggression continues across Europe, and senior members of the U.S. intelligence and defense community have stated repeatedly there has been no significant diminishing of Russian attempts to sow division around the world, and use cyber weapons to damage our nation's institutions."
Read also"Kremlin Report" should make Russia agree to peacekeeping mission in Donbas – Klimkin"Words alone are not enough. We urge our colleagues in Congress to recommit in holding Russia accountable and call on the Administration to sanction the Russian oligarchs," the statement concludes.
As UNIAN reported earlier, the U.S. Treasury released the so-called "Kremlin report", a list of persons close to Vladimir Putin, against whom sanctions can be imposed.
The list includes 210 people. Among them are all members of the Russian government, the staff of Putin's administration, other high-ranking political leaders, and oligarchs.
The list included, in particular, the press secretary of the Russian president, Dmitry Peskov, head of presidential administration Anton Vayno, Prime Minister Dmitry Medvedev, and Foreign Minister Sergey Lavrov.