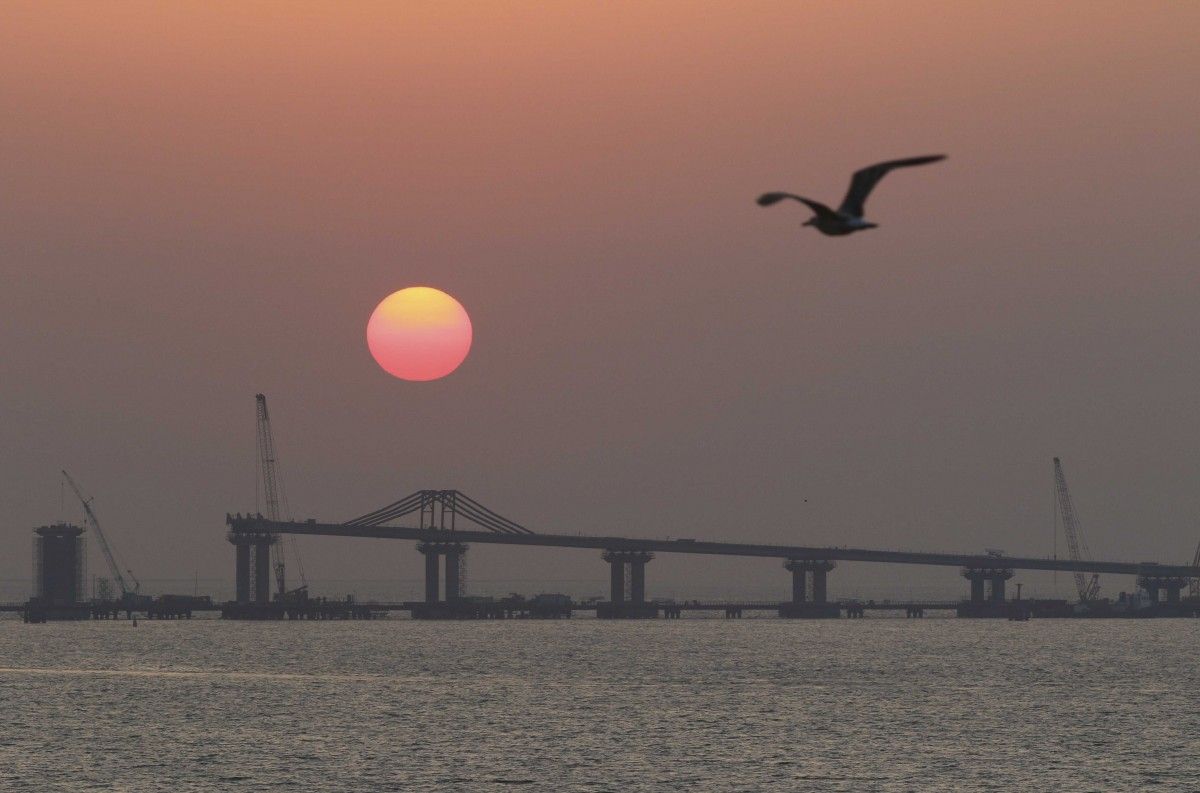 REUTERS
The Russian Defense Ministry has issued a harsh statement in response to an earlier report by Pentagon about an unsafe interception of an American Lockheed EP-3 by a Russian SU-27 fighter over the Black Sea off the Crimea coast, forcing the U.S. crew to abort its mission.
"We would like to remind that Crimea is an inalienable part of Russia," the Russian defense ministry's statement reads, according to RBC.
Read alsoRussian jet flies within 5 ft of U.S. Navy plane over Black Sea - Pentagon"Sending your pilots to do reconnaissance in this region of the Black Sea, you should take note that they will be met by Russian fighters, not Ukrainian partners. You might as well consider handing out to all crews new maps with correct markings of Russian airspace borders," the statement said.
As UNIAN reported earlier, the Pentagon released a video of an unsafe interception by a Russian Su-27 of the U.S. reconnaissance aircraft over the Black Sea off the coast of Crimea.