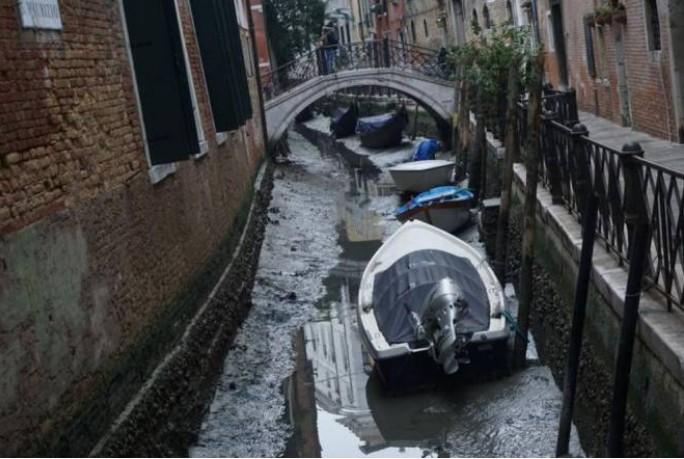 inmeteo.net
World famous gondolas were left beached on muddy canal beds as historically low tidal levels meant water was lacking.
Last year, water levels were reported as 70 centimeters below normal levels, curtailing transport by gondola or water taxi for much of the day, according to the Daily Express.
Read alsoAgroGeneration faces mixed crop year in Ukraine after summer drought - ReutersIt is the second year in a row that Venice's canals have been left without water although they are also prone to heavy flooding several times a year.
Since 1951, Venice's population has steadily shrunk from 175,000 to some 55,000.
Several factors are blamed, including high prices driven by a boom in tourism, the logistics of supplying a carless city, and the erosion of canal-side apartment buildings by lapping waters.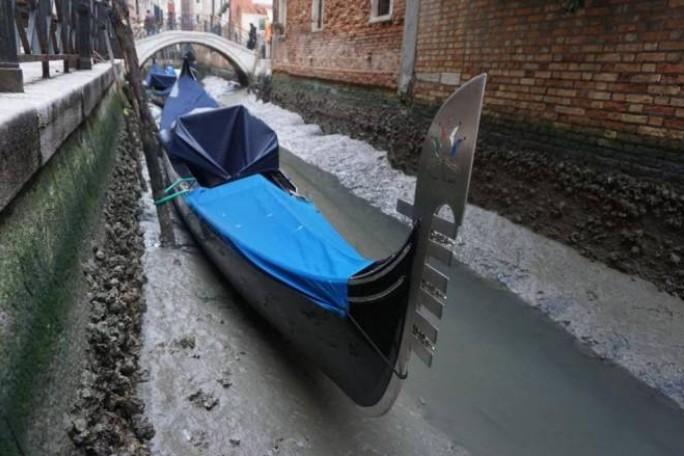 inmeteo.net