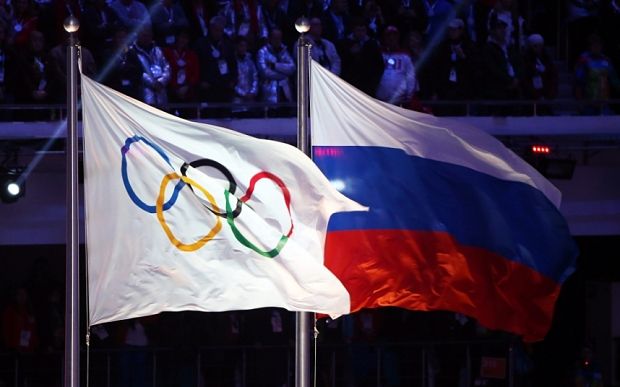 REUTERS
The International Olympic Committee (IOC) has decided not to invite 13 Russian athletes and two coaches, whose suspension was lifted by the Court of Arbitration for Sport, to the Olympic Winter Games PyeongChang 2018.
"To give further assurance that all information available to the Panel had been analyzed and assessed, the Panel reviewed all 13 athletes submitted by the suspended ROC (the suspended Russian Olympic Committee) for OAR (the Olympic Athlete from Russia) invitation places using the same methodology as its initial review of 16 and 17 January 2018 − on a case-by-case basis, individually and anonymously," the IOC said in a report.
Following the detailed analysis conducted by the Panel, its members observed that there were additional elements and/or evidence, which could not be considered by the IOC Oswald Commission because it was not available to it, that raised suspicion about the integrity of these athletes.
Read alsoRussia planned to dope their own team at 2018 World Cup – mediaThe additional information included data from the LIMS database, traces of prohibited substances, evidence of steroid profile manipulation and further confidential information provided to the Panel by WADA.
"In addition, the Panel agreed that the decision of the CAS had not lifted the suspicion of doping or given the Panel sufficient confidence to recommend to the OAR IG that those 13 athletes could be considered as clean," reads the report.