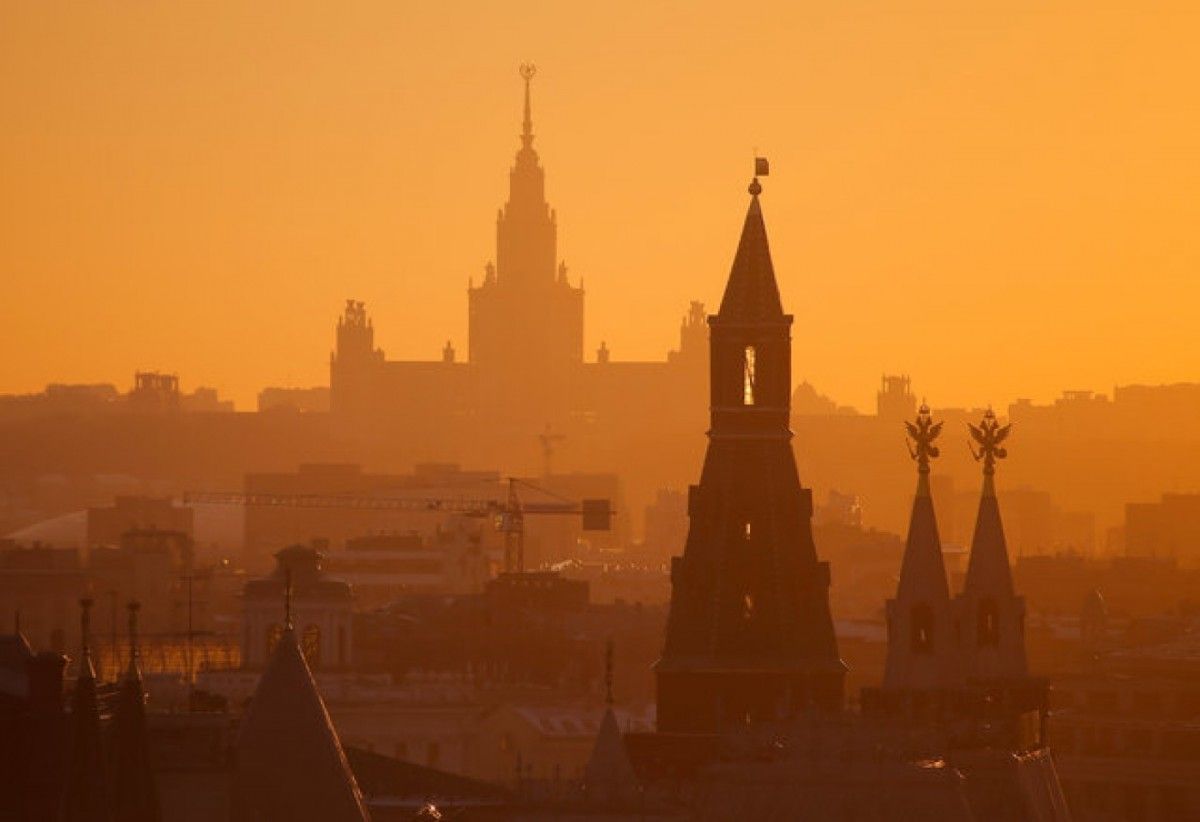 REUTERS
Russia's billionaire oligarchs are beginning to face additional scrutiny on at least some financial transactions following U.S. publication of a list of wealthy Russians identified as allies of President Vladimir Putin.
One wealthy Russian on the list who spoke on condition of anonymity said he's worried a deal with foreign partners expected to close in the next few months may collapse, Bloomberg said.
Read alsoU.S. releases list of Russian tycoons, officials for potential sanctions – mediaAnother said his reputation has been seriously damaged since the Treasury Department released a congressionally mandated report last week naming 210 Russian billionaires and top government officials.
The Financial Integrity Network, a Washington-based firm that advises banks and other businesses on illicit finance threats, urged clients to scrutinize transactions involving anyone on the list. The firm suggested treating them as "politically exposed persons," a regulatory classification for people who pose higher risk of involvement in bribery or corruption due to their position and influence.
Congress demanded the list amid a bipartisan clamor to punish Russia for meddling in the 2016 presidential election. Initial responses indicate that the list alone exerts a penalty on Kremlin elite, but it also affords Russians ample time to redeploy assets to avoid financial sanctions if they follow.
While some Russian businessmen had started taking precautions in August, when Congress passed the law requiring the list, the release of the names prompted some banks to intensify oversight of their transactions, according to four people familiar with the matter.