It was announced during an inquiry into fake news, which took evidence from YouTube, Facebook, Google and Twitter in Washington DC.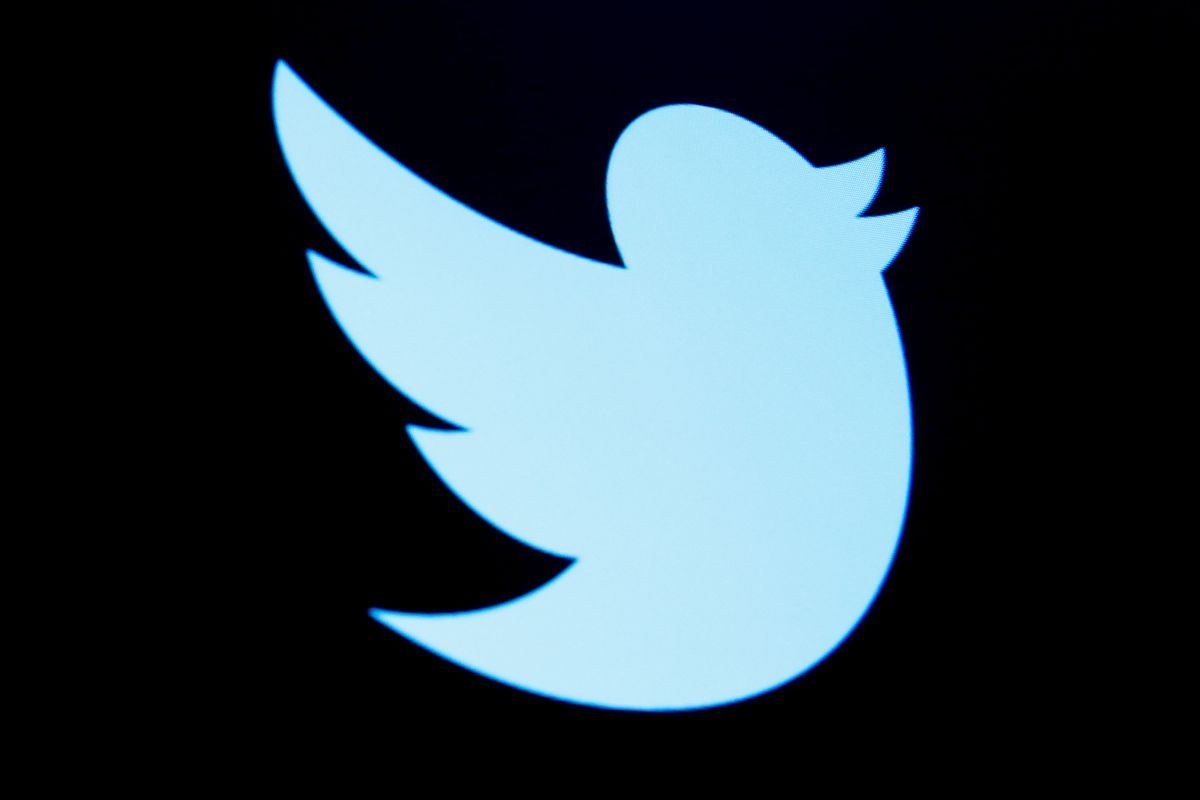 REUTERS
The social media giant told a House of Commons committee that the accounts received 'very low levels of engagement' from other users.
YouTube said it had found no evidence of Russian interference in the UK's 2016 referendum. Meanwhile, Facebook said it had taken down "thousands" of fake accounts in the run-up to the snap election in 2017, according to Metro.co.uk.
YouTube has previously informed a US Senate committee of 18 channels discovered with links to Russia. In September, Facebook bowed to pressure and provided the contents of 3,000 ads bought by a Russian agency to the U.S. committee.
Under questioning from the MPs, Google vice-president of news Richard Gingras acknowledged that fake news was harmful to its users and to society. Mr Gingras said Google was 'in the trust business' and felt 'an extraordinary sense of responsibility' over the information highlighted by its search engine.