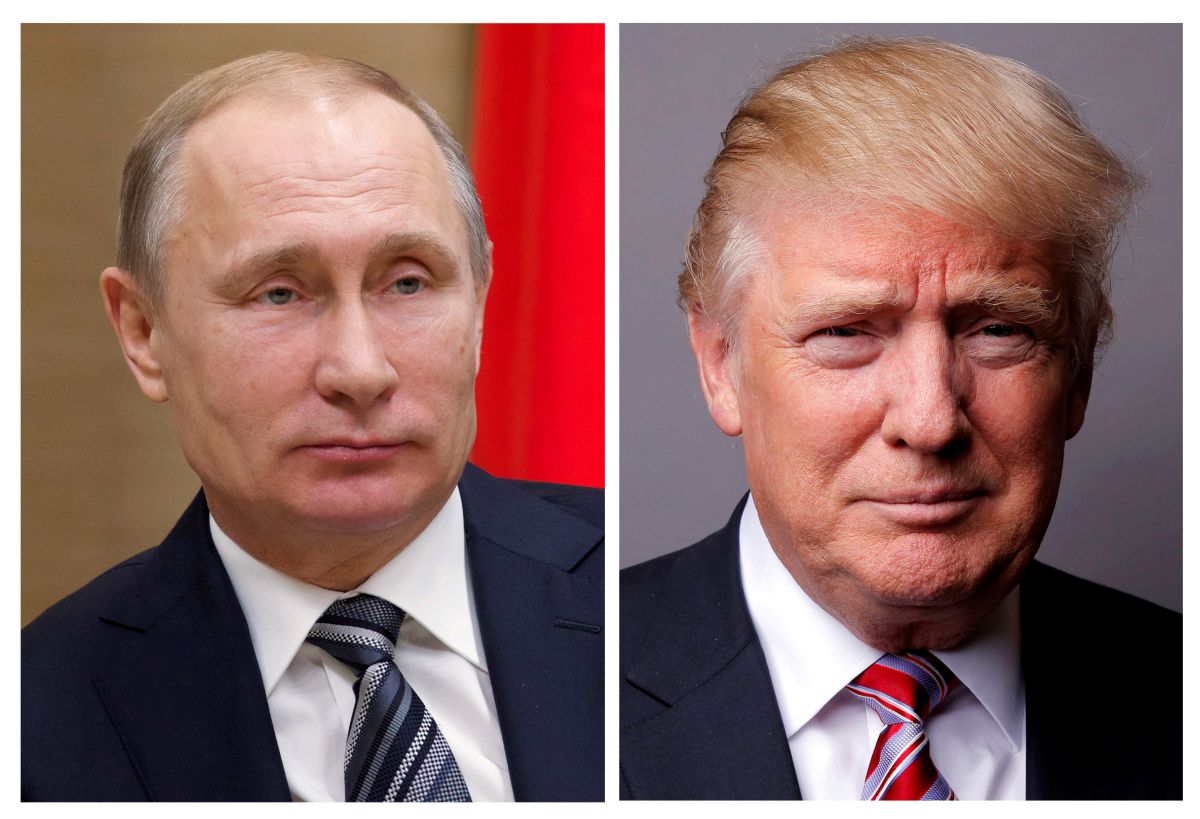 REUTERS
U.S. President Donald Trump had a phone call with Russian President Vladimir Putin on Monday, February 12.
Read alsoTrump nuclear doctrine takes tougher stance toward Russia"Trump expressed his condolences regarding the crash of Saratov Airlines Flight 703 on February 11. President Trump said that the United States was standing by to assist Russian authorities in their investigation," the White House said in a readout following the call.
"President Putin noted that he would meet with Palestinian Authority President Mahmoud Abbas later today, and President Trump said that now is the time to work toward an enduring peace agreement," reads the report.
It is also reported the two presidents discussed other topics of mutual concern, in particular, Trump reiterated the importance of taking further steps to ensure the denuclearization of North Korea.