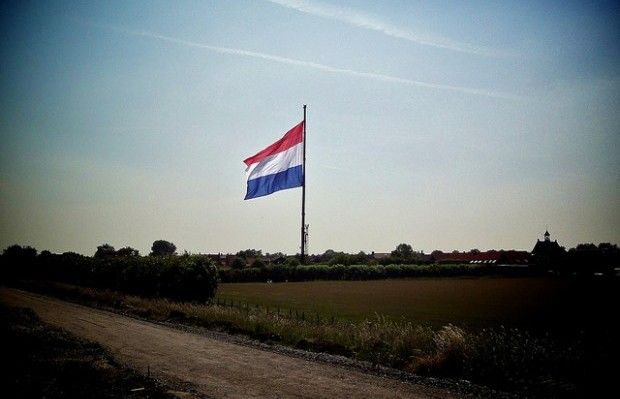 flickr.com/photos/dnet
Dutch foreign minister Halbe Zijlstra has resigned after admitting he lied about being in Russian president Vladimir's dacha in 2006 when he worked for Shell and hearing Putin talk about his plans for a greater Russia.
Zijlstra had been under fire since admitting on Monday that he lied about overhearing Putin define "Greater Russia" as "Russia, Belarus, Ukraine and the Baltic states," then adding that "Kazakhstan was nice to have", the Dutch News reports.
Read alsoDutch intel may have shared with U.S. evidence Russia hacked DNC - mediaHe had been due to debate the incident with MPs on Tuesday afternoon but resigned ahead of the scheduled debate.
In a short statement, Zijlstra said the lie was "by far the biggest mistake I have made in my political career". "The Netherlands," he said, "deserves a foreign affairs minister who is above all reproach."
Doubts about the veracity of the foreign minister's claims came to light when former senior Shell executive Jeroen van der Veer told the Volkskrant that Zijlstra had not been at the meeting in 2006.
Read alsoRussian hacker elaborates on Moscow's meddling in U.S. elexZijlstra then admitted he was not present but insisted that the substance of the story was true. Van der Veer later emailed the Volkskrant to say he had spoken to Zijlstra about Putin in a more wide-ranging conversation but that Putin's remark about Greater Russia was "historically intended".
Zijlstra's interpretation of the comments "did not come from me or from the words I used", he said. Nor does Van der Veer recognize the quote about Kazakhstan. "I don't recall how I mentioned the specific countries to Zijlstra at the time, but 'nice to have' is not a term I would use," he told the paper.