For the first time, a representative of the Chinese People`s Republic received the title of "Miss World-2007". Zhang Zi Lin, 23, is 182 cm tall. She was born in the north of China, and works as a secretary in Peking.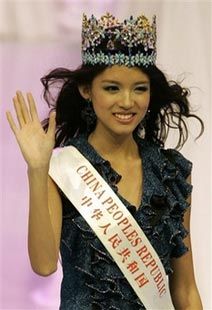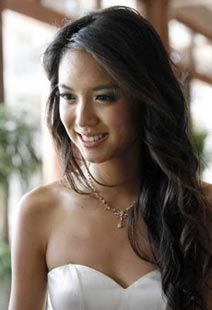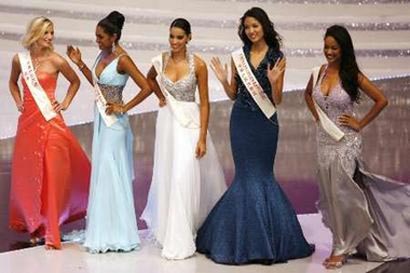 The second place was occupied by Micaela Reis from Angola, the third - by Carolina Moran Gordillo from Mexico. The first five also includes Miss Sweden Annie Oliv and Miss Trinidad and Tobago Valene Maharaj.
On the whole, 106 girls took part in the contest.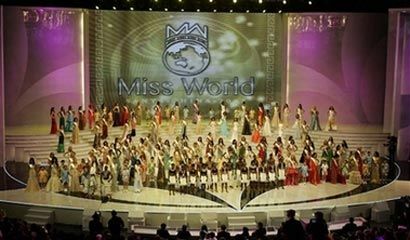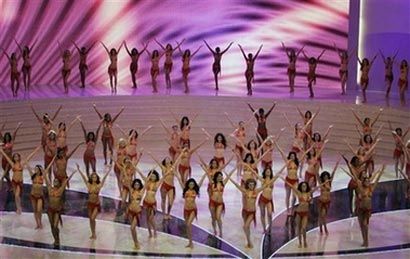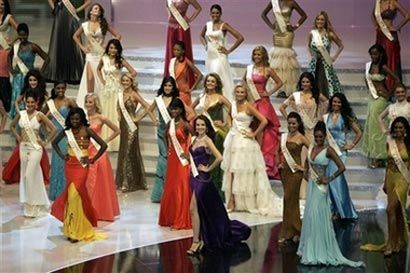 Photos of AP