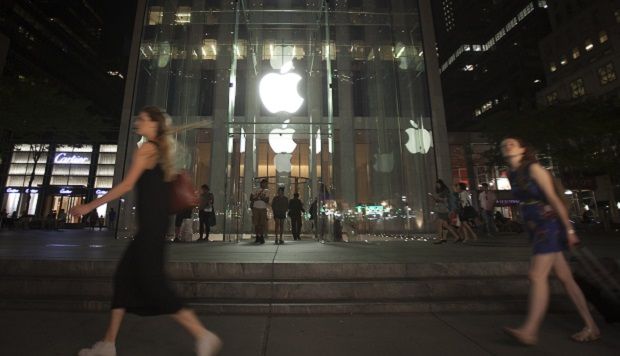 REUTERS
IPhone users will be able to purchase items from over 220,000 shops and online stores. To make purchases, users will merely have to tap their iPhone devices on payment terminals and then touch their devices' fingerprint sensors, says news source Novoe Vremia, quoting U.S. newspaper the Wall Street Journal.
The payment service will only be supported by the latest iPhones, with participation of Visa, MasterCard and American Express.
As reported earlier, Apple has built SIM cards into its new iPads.