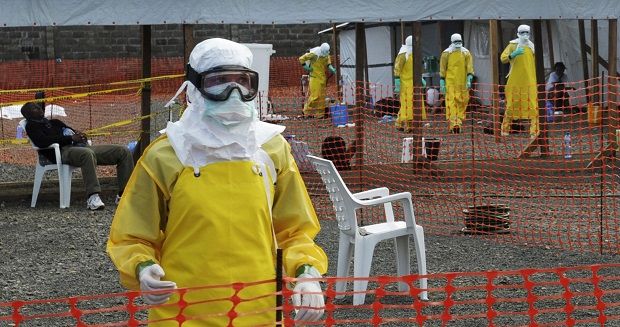 REUTERS
Nigeria won praise for its swift response after a Liberian diplomat brought the disease there in July. Nigeria has become the second country to contain an outbreak of the deadly virus after Senegal, which was officially declared Ebola-free by the WHO several days ago.
Meanwhile, airport authorities around the world are taking stricter measures to monitor passengers coming from West Africa.
The outbreak has killed more than 4,500 people in West Africa, mostly in Liberia, Guinea, and Sierra Leone.
An estimated 70% of those infected have died in those countries.