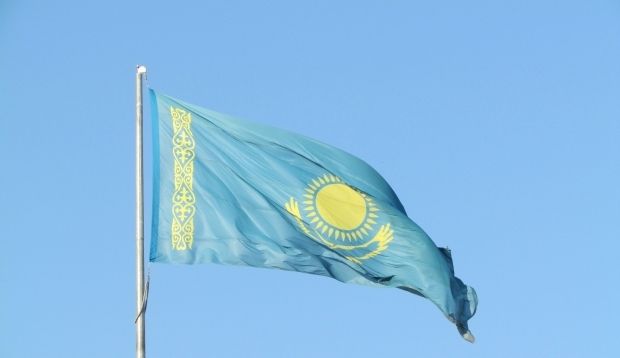 yvision.kz
The agreement is aimed at strengthening the Kazakh-Russian strategic partnership and mutually beneficial cooperation in the political, trade, economic, scientific and technical, energy, transit and transport, environmental, humanitarian, cultural and other fields, News-Kazakhstan reports.
"The Parties are developing cooperation with each other as equal and sovereign states based on mutual trust, strategic partnership and comprehensive cooperation," the treaty text reads.
"The agreement stipulates the non-membership of both states in any blocs or alliances, the activities of which are directed against either of the countries, and the parties will not provide assistance to the third states in the event of an armed conflict between the signatory countries and other states.
"The Parties shall promote the strengthening of the Customs Union and the Single Economic Space in order to deepen the Eurasian integration on the basis of equality, good will and mutual benefit, without prejudice to political sovereignty."