Snap from video
In the light of recent reports of Russian propaganda pundits taking over control of the Belarusian state TV with long-time ruler Alexander Lukashenko's personal blessing, the latest disinformation trick has been exposed, becoming an embarrassment for its masterminds.
A pro-government Belarus 1 TV channel took a street interview with a man posing as a local activist who stands for having Alexander Lukashenko retain power and condemns "fake news and foreign meddling," NEXTA Telegram channel reports.
Read alsoKuleba: Russia exercising "fairly effective control" over Belarus eventsIn a twist, the interviewee was exposed as a Russian national, Anton Tarasov, who even ran for the Russian legislature with the Communist Party at one of Moscow's constituencies.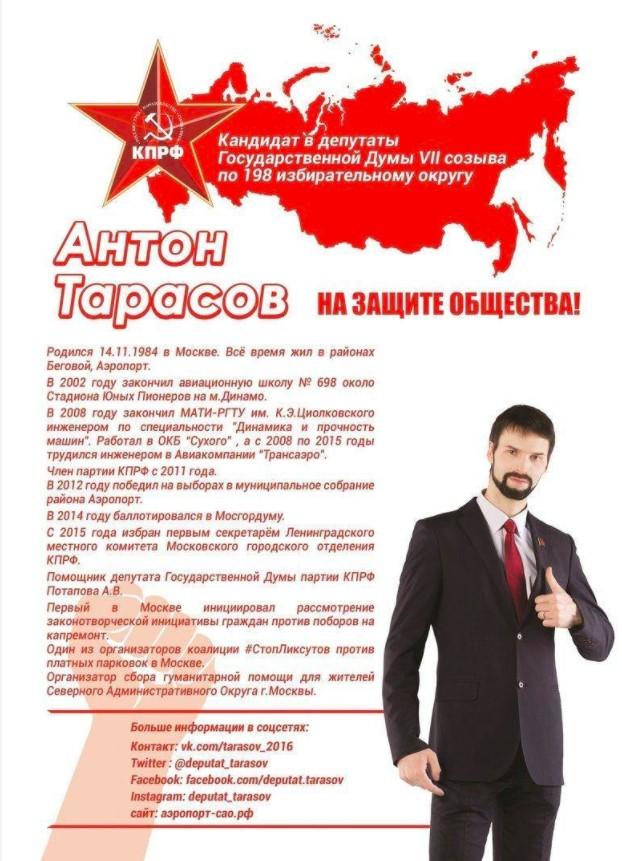 "So this guy is precisely the fake news and foreign meddling, against which he claims to stand," Aleksei Novoselov, an independent journalist from Belarus, tweeted on Wednesday.
Russia's "support" for Lukashenko
Vladimir Putin has promised Lukashenko comprehensive support in suppressing unrest and tackling external threat, if such assistance is requested.
Alexander Lukashenko has thanked Russian state-backed television channel RT for providing journalists to help prop up Belarusian state media after hundreds of staff went on strike in protest against his rule, Reuters reported.
Some European diplomats and U.S. legislators, as well as political scientists, have expressed concerns about Russia's meddling in Belarus, with some warning of the "Crimea scenario" unfolding.