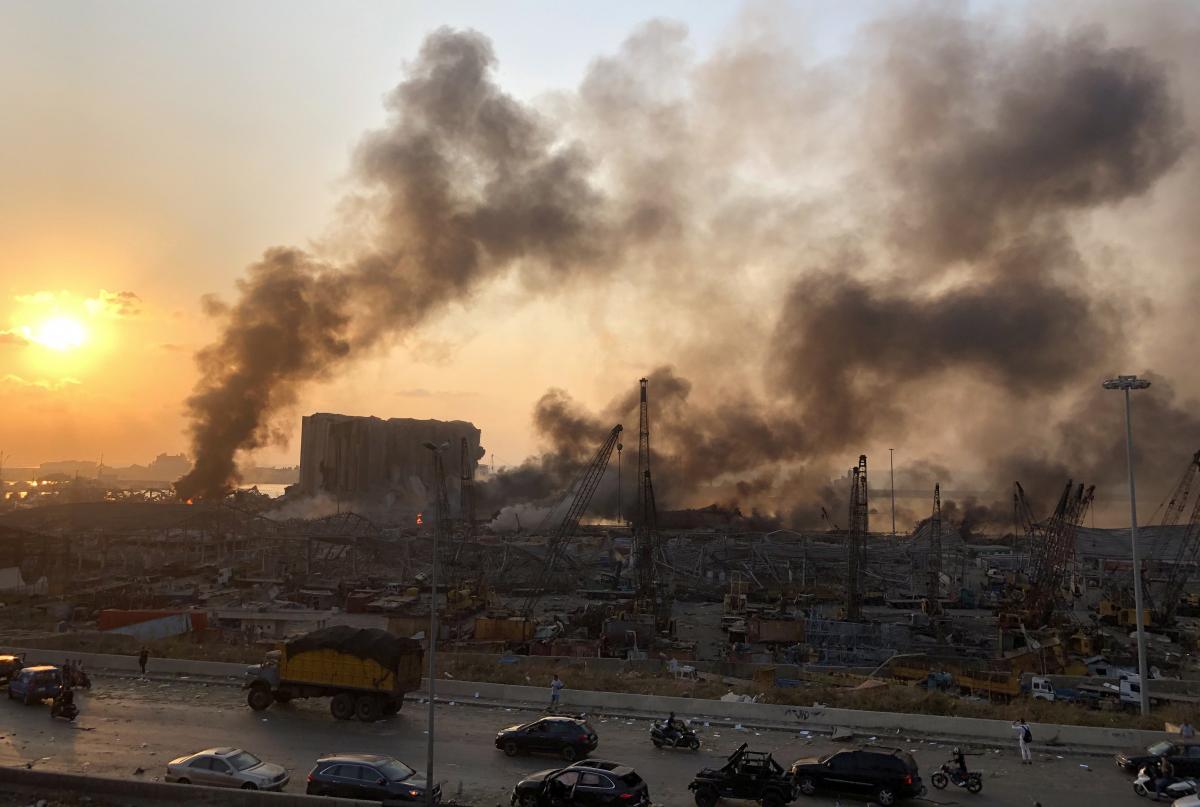 REUTERS
The death toll after an explosion in Beirut, Lebanon, on August 4 has grown to over 50 people, according to an update, while the number of injured is at least 2,750 people.
The update was provided by Lebanese Health Minister Hamad Hassan, according to the news outlet Lebanon 24.
Read alsoUkrainian president expresses condolences to families of Beirut blast victims
As was reported earlier, at least 30 people were killed and over 3,000 were injured in the blast.
According to Al Jazeera, the Lebanese Interior Minister has said that ammonium nitrate was stored in the port, which is what caused the explosion, local media reported.