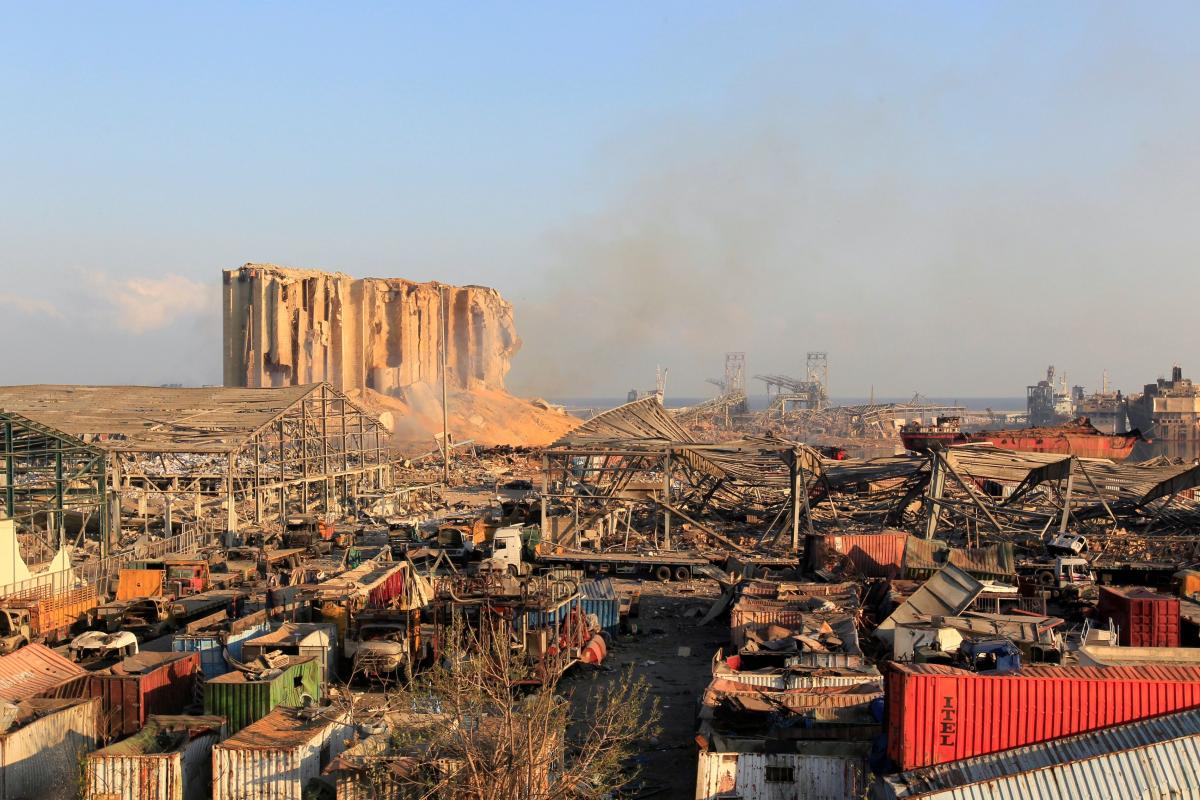 REUTERS
Lebanon's government has stepped down against the background of mounting public anger over the explosion that devastated parts of Beirut and left more than 200 people dead on August 4.
Prime Minister Hassan Diab made the announcement in a TV address on the evening of August 10, BBC News reported.
Many have accused the country's leaders of the alleged negligence and corruption that could lead to the disaster. Beirut for the third day in a row has been seeing vast protests and clashes with riot police.
Beirut explosion: background
A massive explosion rocked the port area of Lebanon's capital, Beirut, on August 4.
As of August 8, there were 158 people killed and 6,000 wounded in the incident. It was unclear what exactly caused the explosion. Lebanon's prime minister said an investigation would focus on an estimated 2,750 metric tonnes of the explosive ammonium nitrate stored at a warehouse.
A 32-year-old citizen of Ukraine William Azar was killed in a massive explosion in the port of Beirut, Lebanon, on August 4, Ukraine's Ambassador Extraordinary and Plenipotentiary to Lebanon Ihor Ostash wrote on Facebook.
Ukrainian President Volodymyr Zelensky in the wake of the Beirut blast ordered to check the handling of explosive materials in Ukraine.
The Ukrainian government endorsed a draft presidential decree on the provision of humanitarian aid to Lebanon to overcome the consequences of the disaster.