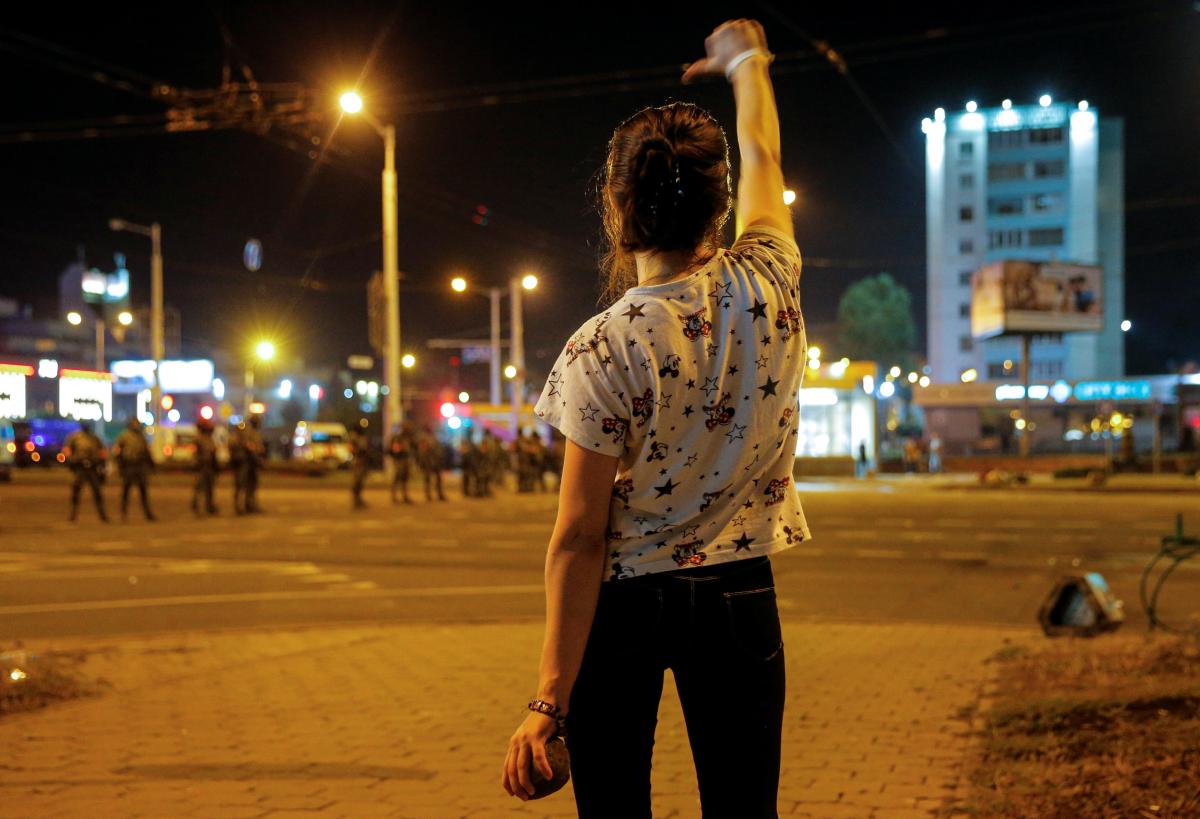 REUTERS
High Representative for Foreign Affairs and Security Policy/Vice-President of the European Commission Josep Borrell says the European Union is working on the response to repressions and arrests in Belarus following the presidential elections.
"Following closely the developments and working on EU response and EU 27 declaration with Foreign Affairs Council Ministers," he wrote on Twitter on August 11, 2020.
Read alsoHuge Belarusian flag launched over Kyiv in solidarity with protests (Video)
The official stressed violent repression and arrests of peaceful protesters in Belarus will have to stop.
"Belarusian people have [the] right to democracy and free and fair elections," Borrell tweeted.
Protests in Belarus: What is happening?
On August 9, presidential elections were held in Belarus.
That country's Central Election Commission announced preliminary election results. In particular, 80.23% of voters supported incumbent President Alexander Lukashenko, 9.9% voted for Svetlana Tikhanovskaya, 1.68% for Anna Kanopatskaya, 1.13% for Sergei Cherechnya, and 1.04% for Andrey Dmitriev. Some 6.02% voted against all candidates.
On the evening of August 9, thousands of Belarusians took to the streets to take part in spontaneous rallies, which followed by clashes with law enforcement agencies. The police in Minsk fired water cannons, tear gas, stun grenades, rubber bullets in a crackdown on protests.
According to human rights activists, about 300 people were detained, dozens of wounded are in hospitals, one person died as a result of a run over by a police van.
Belarus' Ministry of Internal Affairs refutes information about the death.
Protests resumed late on August 10. Riot police in Minsk opened fire on protesters.
On the morning of August 11, Presidential candidate Svetlana Tikhanovskaya, the runner-up in the presidential elections in Belarus, fled the country. She is in Lithuania now.