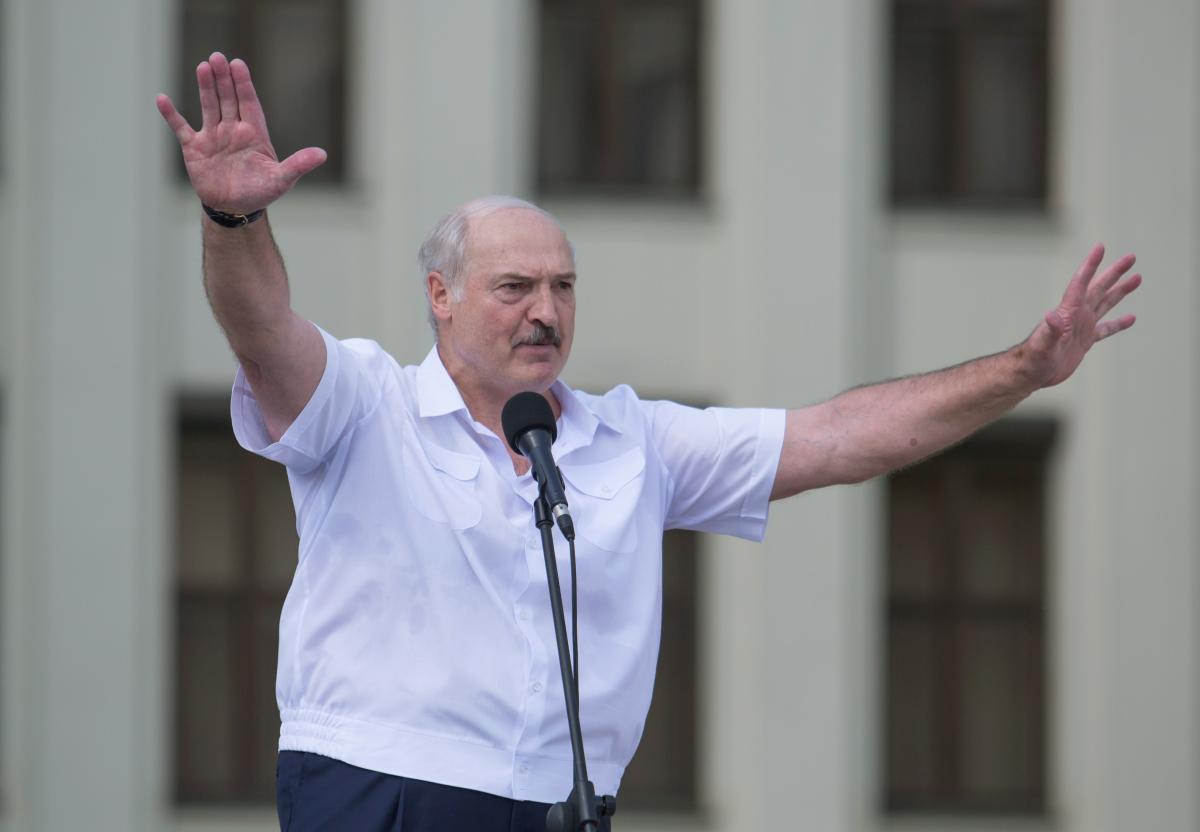 Lukashenko is to become persona non grata in Lithuania soon / REUTERS
Lithuania is to impose a travel ban on Belarusian President Alexander Lukashenko.
This was announced by Lithuanian Foreign Minister Linas Linkevičius, the news outlet Delfi reported.
Read alsoCoordination Council of Belarusian opposition voices requirements
According to him, Lithuania has prepared a list of national sanctions against the Belarusian regime. It was submitted for approval to the Ministry of Internal Affairs. It lists the names of more than three dozen people.
"We will not disclose the names. I will only say that there are 32 names, including Alexander Lukashenko and other officials from those structures that are to be liable – security forces, i.e. OMON (riot police), the KGB, the election commission," the minister said.
The sanctions include travel bans, and the country's Interior Ministry is to enact them.
Belarus protests in brief
On August 9, presidential elections were held in Belarus. The country's Central Election Commission announced the final election results. In particular, 80.1% of voters supported incumbent President Alexander Lukashenko, 10.1% voted for Svetlana Tikhanovskaya, 1.67% for Anna Kanopatskaya, 1.2% for Andrey Dmitriev, and 1.14% for Sergei Cherechnya. Some 4.59% voted against all candidates.
Thousands of residents of Belarus took to the streets to protest what they believe is a rigged vote count. Riot police violently cracked down on protesters.
Belarus' Ministry of Internal Affairs said about 7,000 protesters had been detained in different cities since August 9. On the evening of August 13, the authorities started to release detainees.
On August 14, the European Union announced it did not recognize the outcome of the presidential elections in Belarus and said work had begun to introduce sanctions over electoral fraud and violence against protesters.
The March of Freedom, the largest protest in the history of Belarus, took place on August 16 in Minsk. Hundreds of thousands of people joined in.