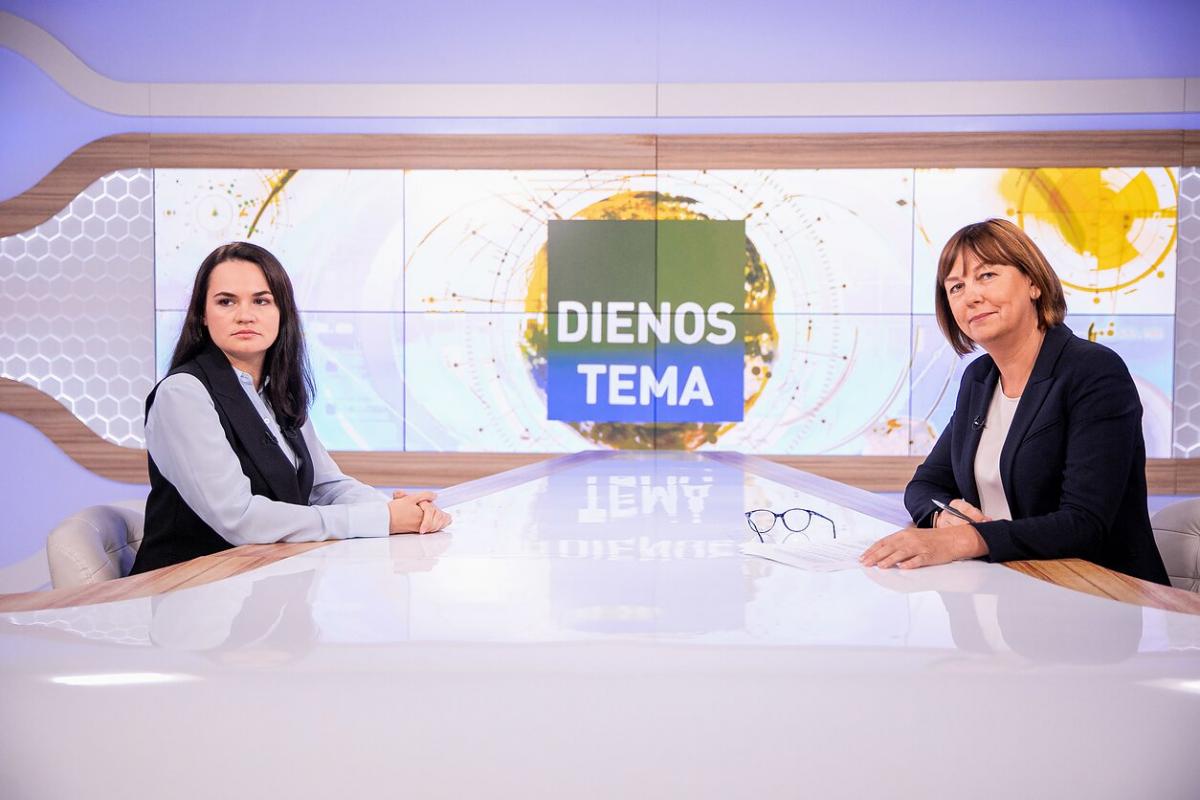 Photo from lrt.lt
Belarusian presidential candidate Svetlana Tikhanovskaya, the rival of the long-time leader Alexander Lukashenko, has said Crimea is de jure part of Ukraine, but de facto part of Russia.
"When I was a presidential candidate, I voiced the position that we have adopted in Belarus, that Crimea is de jure part of Ukraine, but de facto part of Russia," she said in an interview on LRT TV.
"We understand that there are international laws and that Crimea was transferred to another state in violation of these laws. But again, our task is to deal with the situation in Belarus, what is of concern to our people is a new, fair election. The situation in Crimea is very difficult and Belarusians have different views on this issue – and we would not want this issue to divide us," Tikhanovskaya said.
Russia annexed Ukraine's Crimea in March 2014 after its troops had occupied the peninsula. An illegal referendum was held for Crimeans to decide on accession to Russia. De-facto Crimean authorities reported that allegedly 96.77% of the Crimean population had voted for joining Russia.
On March 18, 2014, the so-called agreement on the accession of Crimea and the city of Sevastopol to Russia was signed in the Kremlin.
The West did not recognize the annexation in response to which sanctions against Russia were introduced.
Ukraine's parliament voted to designate February 20, 2014, as the official date when the temporary occupation of Crimea began.