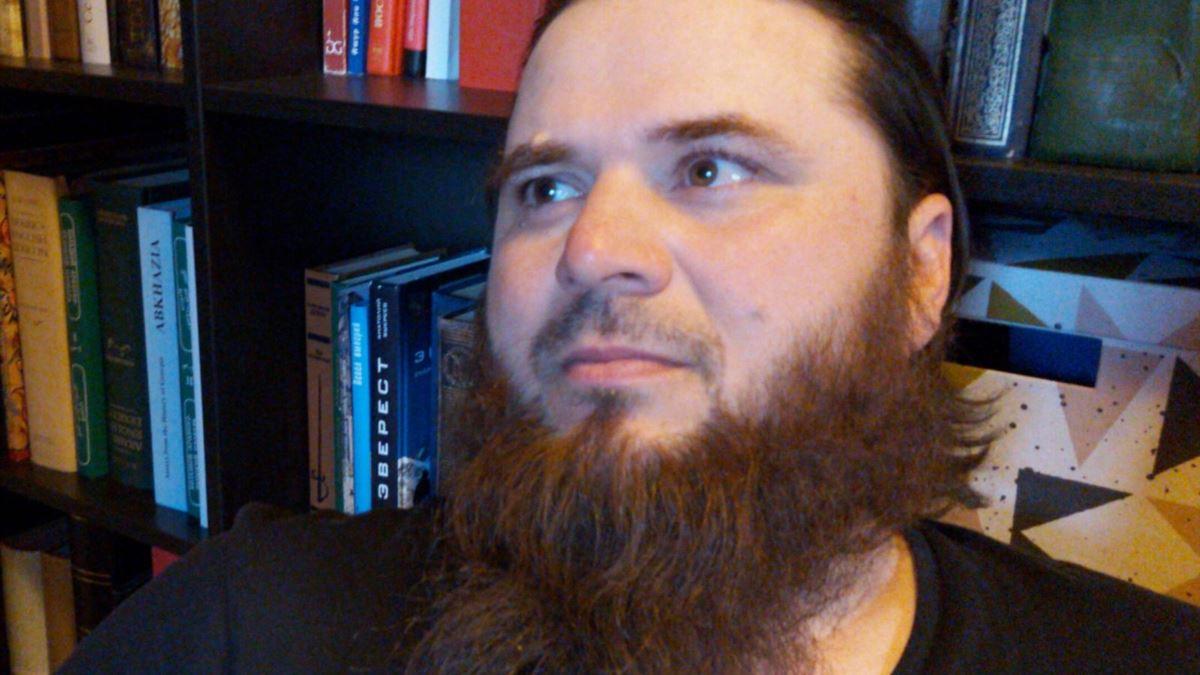 kavkazr.com
A suspect in the assassination attempt on a Chechen Youtuber and the region's leader Ramzan Kadyrov's critic Musa Lomaev has reportedly been arrested in Finland.
That's according to KavkazRealii.
This has been the fourth attack targeting Chechen bloggers, all criticizing Vladimir Putin's ally Kadyrov online, in Europe since year-start.
Latest attempt: details
Lomaev says masterminds behind the attack were willing to pay the assassin $500,000 for the hit job.
Read alsoRussia not cooperating on Khangoshvili murder case, German foreign minister saysThe investigation is now underway, while Lomaev was told to limit his online activity.
Who's Musa Lomaev
Lomaev runs a YouTube channel where he posts videos criticizing the Kadyrov regime, according to the Daily Beast.
He says he escaped Russia after being kidnapped and tortured in 2004 by the police.
He was reportedly accused of carrying out terrorist acts against the government.
Assassinations of Chechens in exile
Imran Aliev, 44, an outspoken blogger from Chechnya who had criticized the Russian region's leader Ramzan Kadyrov, has been found brutally murdered in France, in a hotel room in the city of Lille in early February 2020. He had been stabbed repeatedly in the neck.
A 43-year-old Mamikhan Umarov, also Kadyrov's critic, was shot dead on July 4 in a parking lot next to a shopping center in the Vienna suburb of Gerasdorf. A suspect, who was also identified by Austrian authorities only as a Russian citizen, was captured several hours later about 200 kilometers west of the capital in Linz following a large-scale police manhunt. Police arrested a second Russian man on July 5 whom they initially thought was a witness.
Last year, a former Chechen rebel commander Zalimkhan Khangoshvili was shot twice in the head in a targeted killing in Berlin's Kleiner Tiergarten. The suspected assassin is Russian.