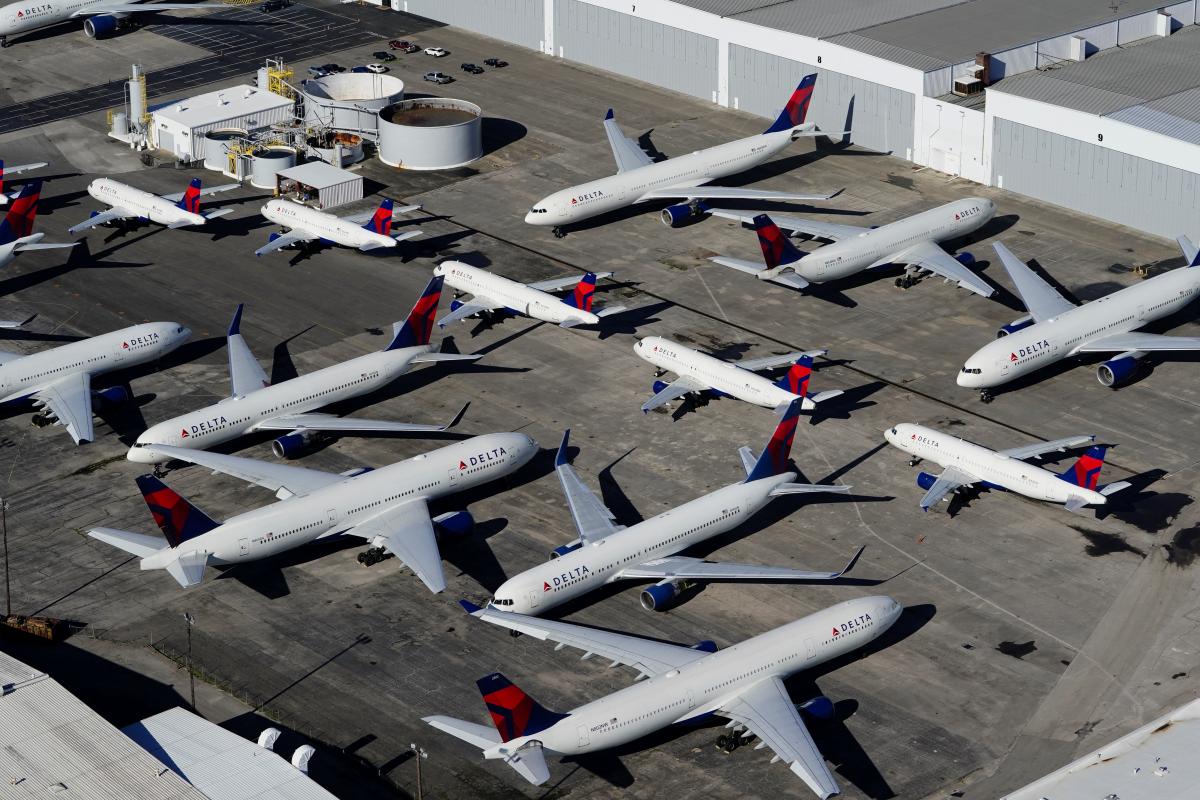 REUTERS
The European Union has named 14 countries whose citizens are deemed "safe" to be let in from 1 July, despite the pandemic – but the U.S., Brazil, and China are excluded.
On the current "safe" list, still likely to be amended, are Algeria, Australia, Canada, Georgia, Japan, Montenegro, Morocco, New Zealand, Rwanda, Serbia, South Korea, Thailand, Tunisia, and Uruguay, BBC News reported.
Ukraine is not on the "safe" list.
Read alsoEU initiates procedure on non-binding list of 15 countries for entry from July 1
The EU procedure to formalize the list, and criteria by which countries are judged safe or not, are to be finalized by midday on Tuesday.
A qualified majority of EU countries – at least 55% of the EU countries, representing 65% of the EU population – have signed off on list.
"There were splits between those such as Spain – wanting the boost of tourism, but preferring to play safe because they have been hit so hard by COVID-19 – and others like Greece and Portugal, which depend on tourism but are less scarred by the virus," BBC News said.
Countries like Germany and Spain, horrified by the devastation of COVID-19, wanted to play it safe. They pushed to have a short list of countries with low infection rates, a good health service and reliable health data.
But Greece and Portugal had other ideas. Anxious to boost their post-lockdown, flagging economies with tourism, and less scarred by widespread infection at the height of the pandemic, they wanted as long a list as possible.