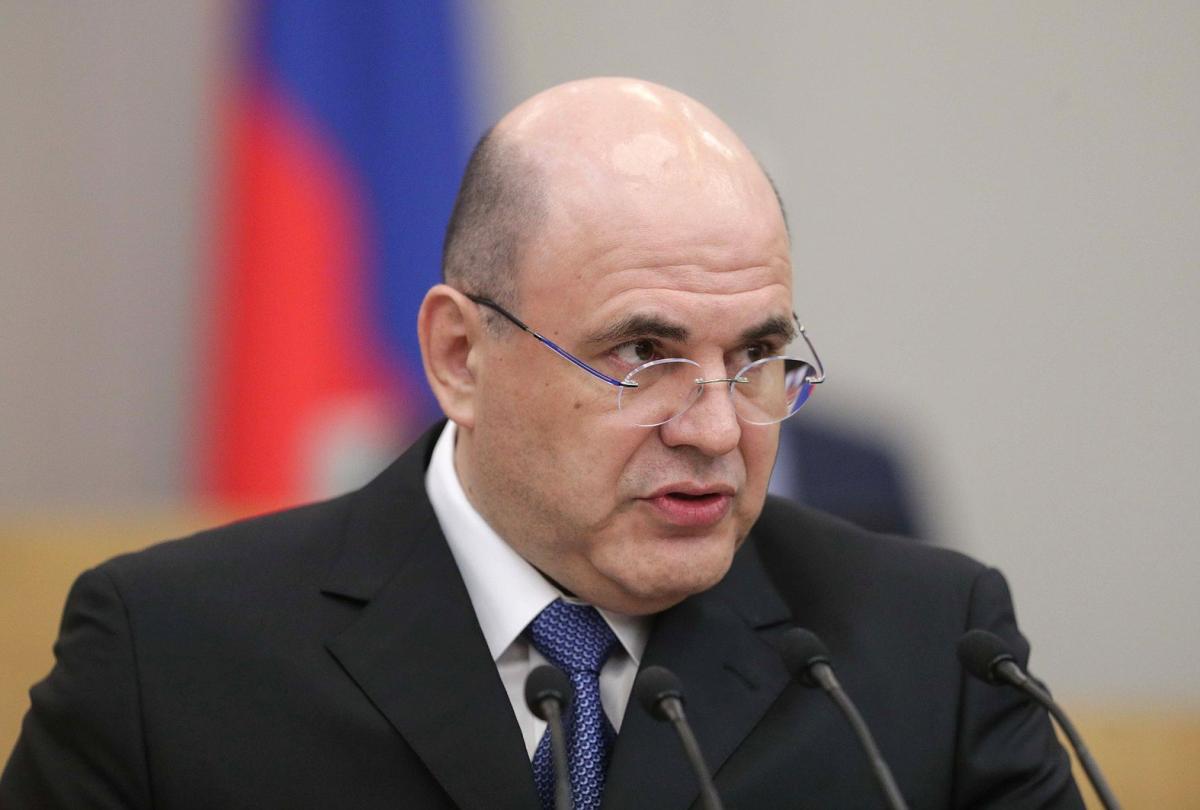 Mikhail Mishustin / REUTERS
Russian Prime Minister Mikhail Mishustin has announced he has tested positive for the novel coronavirus.
"I have found out that the coronavirus tests I had done returned with a positive result," the Russian news agency TASS quoted Mishustin as telling Putin during a televised video conference.
Read alsoGermany lifts coronavirus ban on religious services, opens up playgrounds: DW
Mishustin proposed his first deputy, Andrey Belousov, as a candidate for the acting head of government for the period of his illness.
"The government will continue to work as usual; I plan to be in active contact by phone and video for all major issues. I propose the candidacy of [First Deputy Prime Minister] Andrey Removich Belousov as acting [PM]," he concluded.
There were more than 106,000 confirmed COVID-19 cases in Russia as of April 30.
The death toll was 1,073 patients.