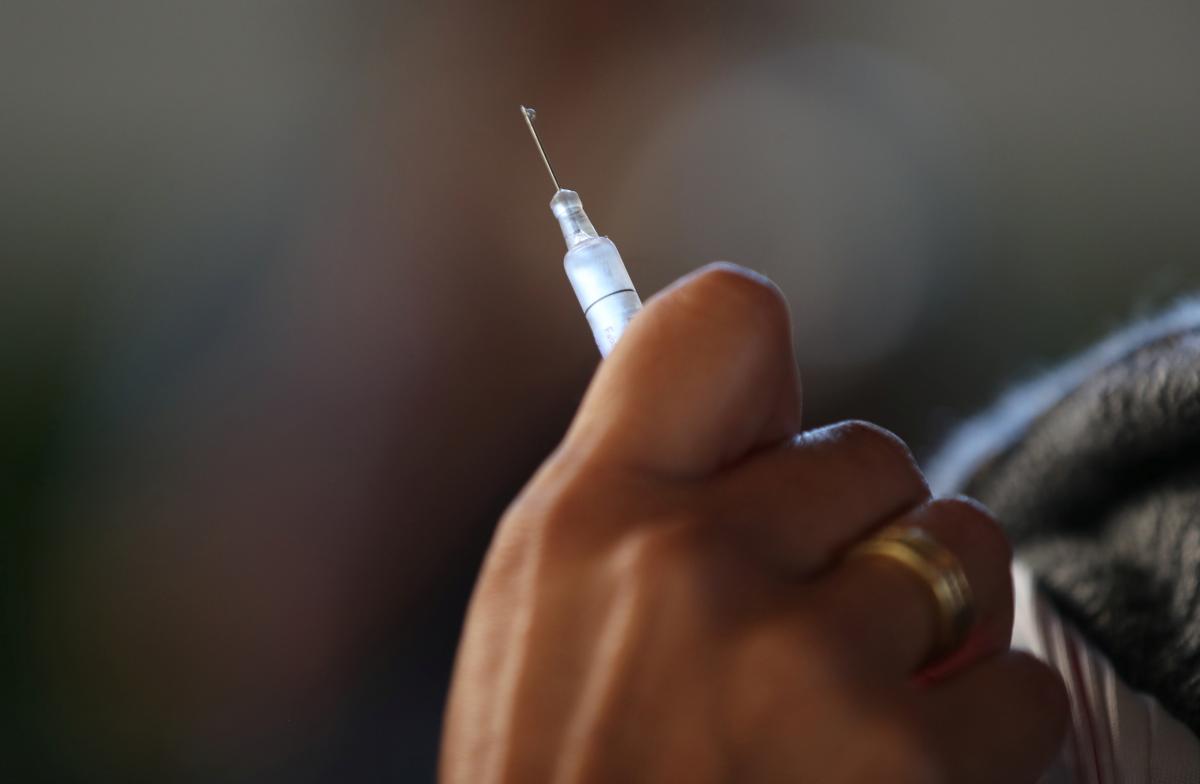 REUTERS
The head of Germany's Robert Koch Institute (RKI) has spoken out against compulsory vaccination against the coronavirus.
"We have no reason to think about compulsory vaccination," said the president of the public health institute, Lothar Wieler, in the northern German city of Schwerin on Saturday, according to Deutsche Welle.
Read alsoItalian scientists claim to have developed world's first coronavirus vaccine – media
Citizens would definitely be smart enough to know when there was a safe vaccine that would promote their health, he said.
A working group was founded at the RKI a few weeks ago to focus on the subject of a vaccine. Once there is a vaccine, this group would deal with which population groups could be vaccinated, and how.
Amid some opposition about the ongoing work to discover a vaccine, mostly as a result of conspiracy theories, some politicians have called for the drug to be made compulsory.