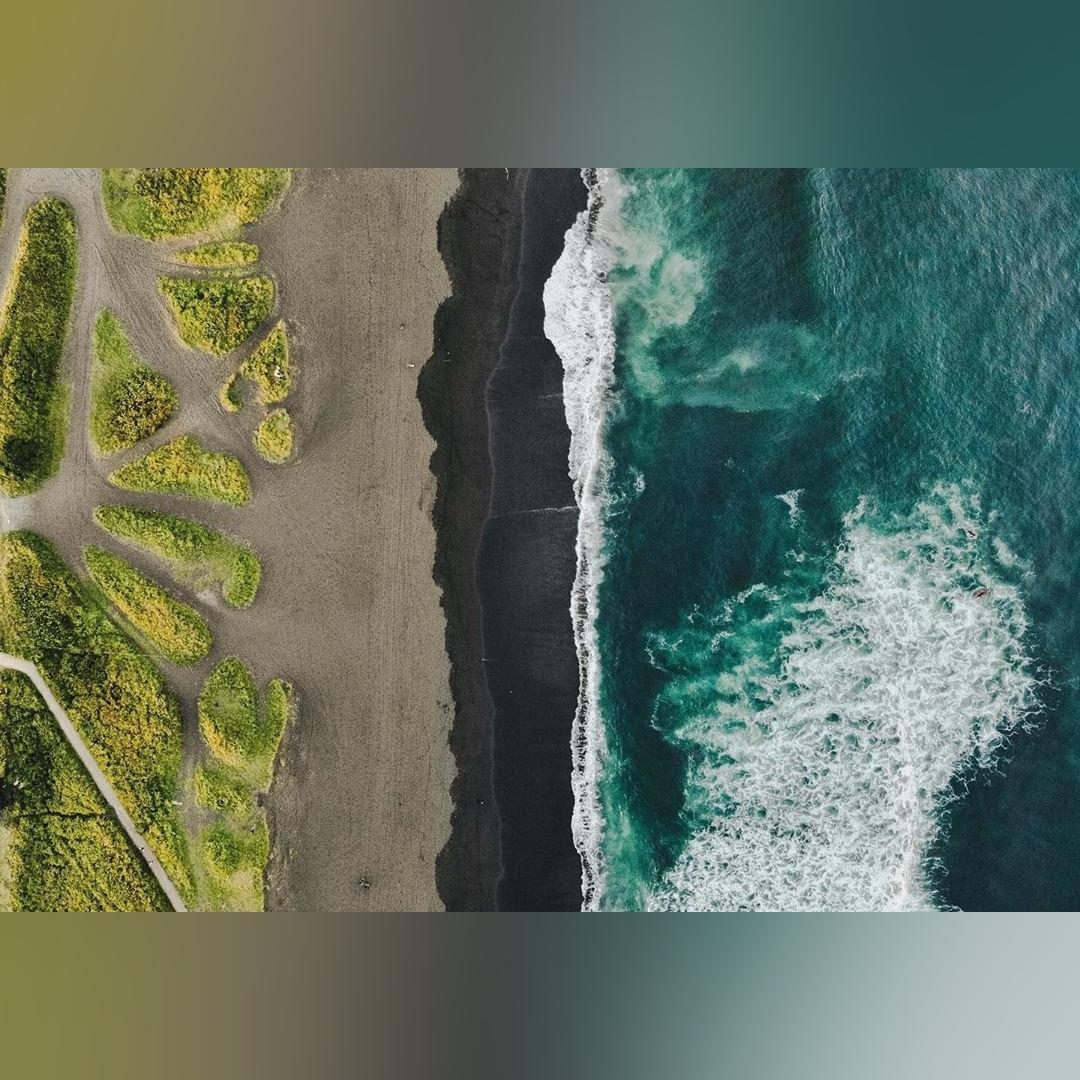 Afisha.Kamchatki/Instagram
The black volcanic sand of Khalaktyrsky beach – one of the gems of Russia's Kamchatka peninsula near its largest city Petropavlovsk-Kamchatsky – is now littered with hundreds of dead sea animals, including deep-sea Giant Pacific octopuses, seals, sea urchins, stars, crab, and fish.
The Pacific Ocean tide now has a yellow tinge, with a strong toxic stench, the Siberian Times reports.
Local surfers signaled trouble three weeks ago, saying that they had a burning sensation in their eyes, strong headaches, often fevers, throat aches and a feeling of losing eyesight after getting out of the water.
Now it emerges that even staying close to the water is hazardous to health.
Seals were spotted staying on the surface for an unusually long time, as if in a trance, refusing to dive.
A spike in phenols (2.5 times over the allowed limit) and petroleum products (by 3.6 times) was reported by the regional Ministry of Natural Resources.
Two versions are being discussed so far, with one being the recent military exercise at Kamchatka.
Another is leakage of petroleum products and phenol from ships passing through the Avacha Gulf.
Earlier today several local residents published satellite pictures shared by Greenpeace Russia, showing a yellow-coloured river flowing into the Pacific Ocean.  There is a military training ground upstream, they said.
The scale is not yet determined but the fact that the dead animals are found all over the coast confirms the seriousness of the incident, says the ecological campaigning group.
Head of Greenpeace Climate Project in Russia, Vasily Yablokov, has called for immediate action to contain the spill, clean the area, and prevent further pollution.
Environment: Other stories