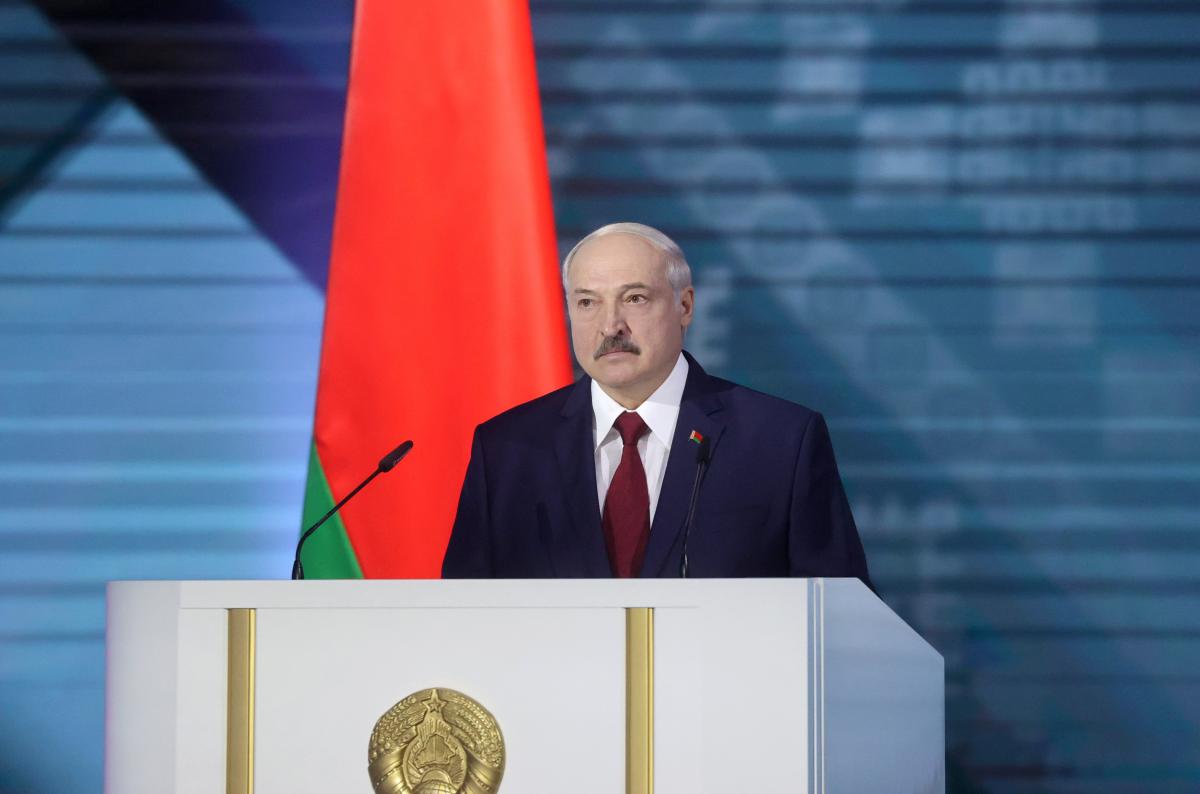 Alexander Lukashenko / REUTERS
Belarusian President Alexander Lukashenko says his country has stepped up control on the border with Russia, Ukraine, and Poland.
"There is very serious control on the border. Monitoring on the Belarusian-Russian section has been increased," he told journalists in Minsk on August 9, according to Deutsche Welle.
Read alsoRFE/RL: Belarusian election officials declare presidential vote valid
The same was done at the border crossings with Ukraine and Poland, he said.
Lukashenko said 170 people had been refused entry into Belarus overnight and in the morning alone, as they had "fake visas" or could not explain the purpose of their visit.
"Everything will be under control, I guarantee you this. This is the current government's main task. You could be sure of this, no matter what some people are planning here. That's not going to happen," he said.
On August 9, presidential elections were under way in Belarus; they have already been declared valid by the country's Central Election Commission (CEC). The preliminary results are expected to be announced on August 10, the CEC should announce the final results no later than August 19.