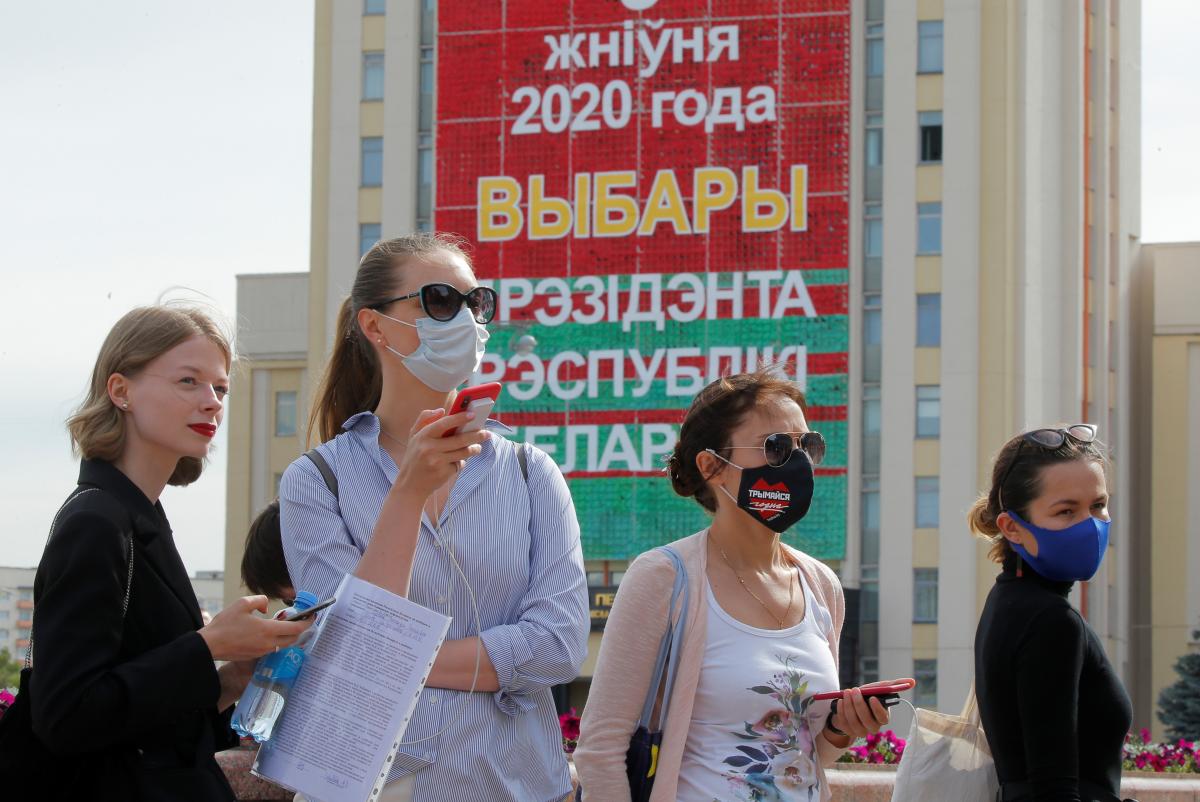 REUTERS
German Chancellor Angela Merkel says the European Union member states do not recognize the results of the presidential election in Belarus.
"The elections were neither fair, nor free, and for this reason the result of these elections cannot be recognized," German Chancellor Angela Merkel said at the end of a special meeting of EU leaders in Brussels, according to Deutsche Welle.
Read alsoAmendments must be passed within law – Lukashenko on new Constitution
According to her, there is no doubt that there were massive violations during the voting.
The EU also condemned the violence against protesters and called for the release of all political prisoners in Belarus.
Merkel added there is the need for a national dialogue in the country, which is proposed by the Belarusian opposition.
Belarus protests in brief
On August 9, presidential elections were held in Belarus. The country's Central Election Commission announced the final election results. In particular, 80.1% of voters supported incumbent President Alexander Lukashenko, 10.1% voted for Svetlana Tikhanovskaya, 1.67% for Anna Kanopatskaya, 1.2% for Andrey Dmitriev, and 1.14% for Sergei Cherechnya. Some 4.59% voted against all candidates.
Thousands of residents of Belarus took to the streets to protest what they believe is a rigged vote count. Riot police violently cracked down on protesters.
Belarus' Ministry of Internal Affairs said about 7,000 protesters had been detained in different cities since August 9. On the evening of August 13, the authorities started to release detainees.
On August 14, the European Union announced it did not recognize the outcome of the presidential elections in Belarus and said work had begun to introduce sanctions over electoral fraud and violence against protesters.
The March of Freedom, the largest protest in the history of Belarus, took place on August 16 in Minsk. Hundreds of thousands of people joined in.