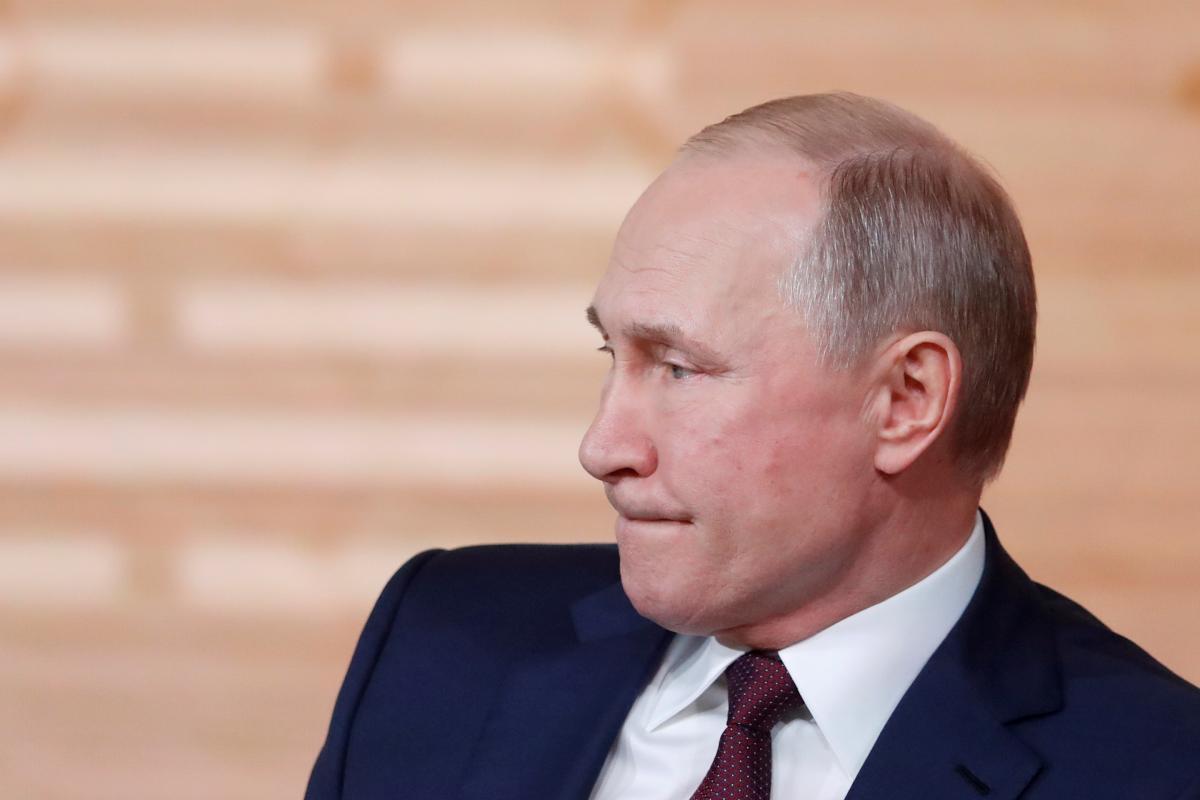 REUTERS
The administration of Russian President Vladimir Putin has drafted a bill that will allow remote voting, including by mail, in elections at various levels.
The draft will be submitted for State Duma consideration in the coming days. New legislation will allow the Central Election Commission to introduce a voting mechanism amid quarantine "to protect the health of citizens," as reported by journalists with the Proekt publication.
The tools being offered include voting by post, online vote, and other forms of casting ballots beyond polling stations. In addition, the law may allow for an early vote in the elections to the State Duma, as well as presidential elections.
Read alsoKremlin spokesman Peskov confirms he has contracted COVID-19 – Russian media
On the other hand, sources in the ruling United Russia Party claim this form of voting is generally beneficial to the authorities. It may allow "better control" of the result, the report reads, hinting at a massive rigging potential.
New forms of voting will also be needed during the nationwide poll on the Constitution amendments, which resets the count of Vladimir Putin's presidential terms, thus allowing his rule to be extended.