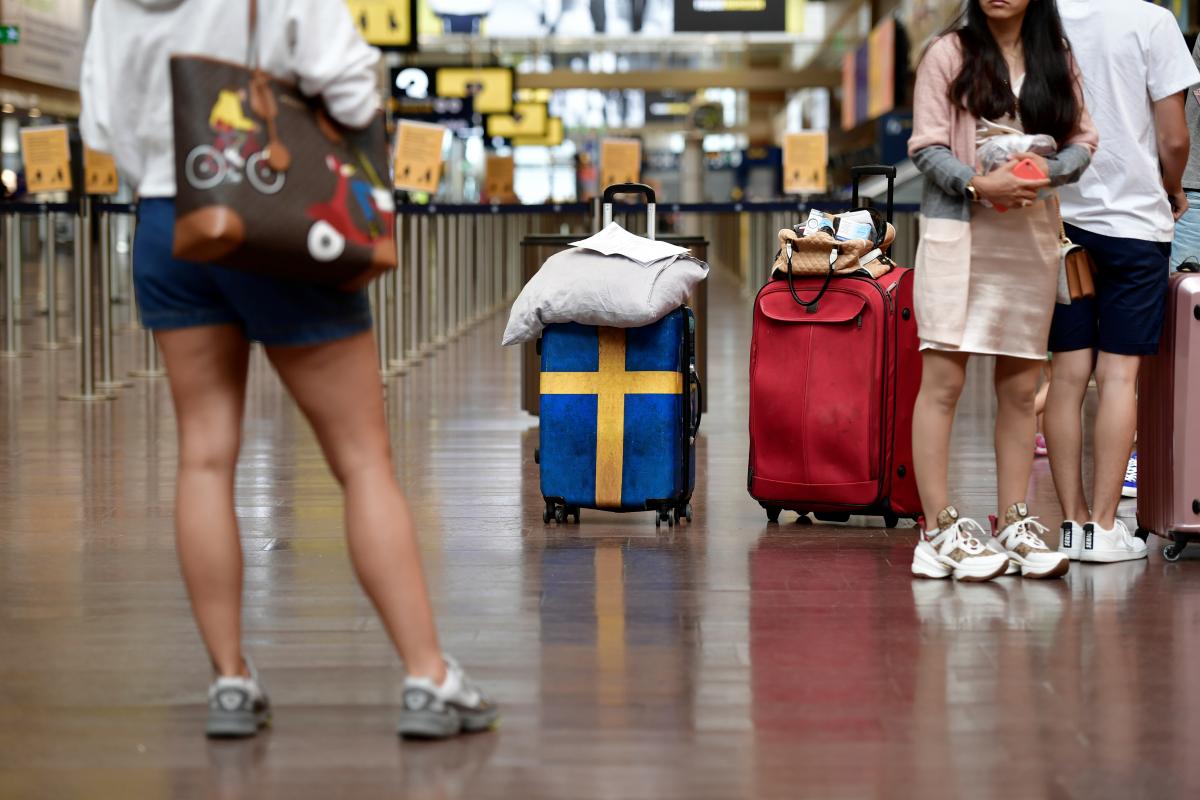 REUTERS
Following a review under the recommendation on the gradual lifting of the temporary restrictions on non-essential travel into the EU, the EU Council updated the list of countries for which travel restrictions should be lifted.
As stipulated in the Council recommendation, this list will continue to be reviewed regularly and, as the case may be, updated.
Based on the criteria and conditions set out in the recommendation, as from 31 July member states should gradually lift the travel restrictions at the external borders for residents of the following third countries: Australia, Canada, Georgia, Japan, Morocco, New Zealand, Rwanda, South Korea, Thailand, Tunisia, Uruguay, and China, subject to confirmation of reciprocity.
Residents of Andorra, Monaco, San Marino, and the Vatican should be considered as EU residents for the purpose of the said recommendation.
Read alsoBulgaria fully reopens borders to Ukrainians, dropping PCR testing, quarantine requirements
The criteria to determine the third countries for which the current travel restriction should be lifted cover in particular the epidemiological situation and containment measures, including physical distancing, as well as economic and social considerations. They are applied cumulatively.
Regarding the epidemiological situation, third countries listed should meet a number of criteria, including:
Number of new COVID-19 cases over the last 14 days and per 100 000 inhabitants close to or below the EU average (as it stood on 15 June 2020);
Stable or decreasing trend of new cases over this period in comparison to the previous 14 days;
The list was previously updated on July 16.