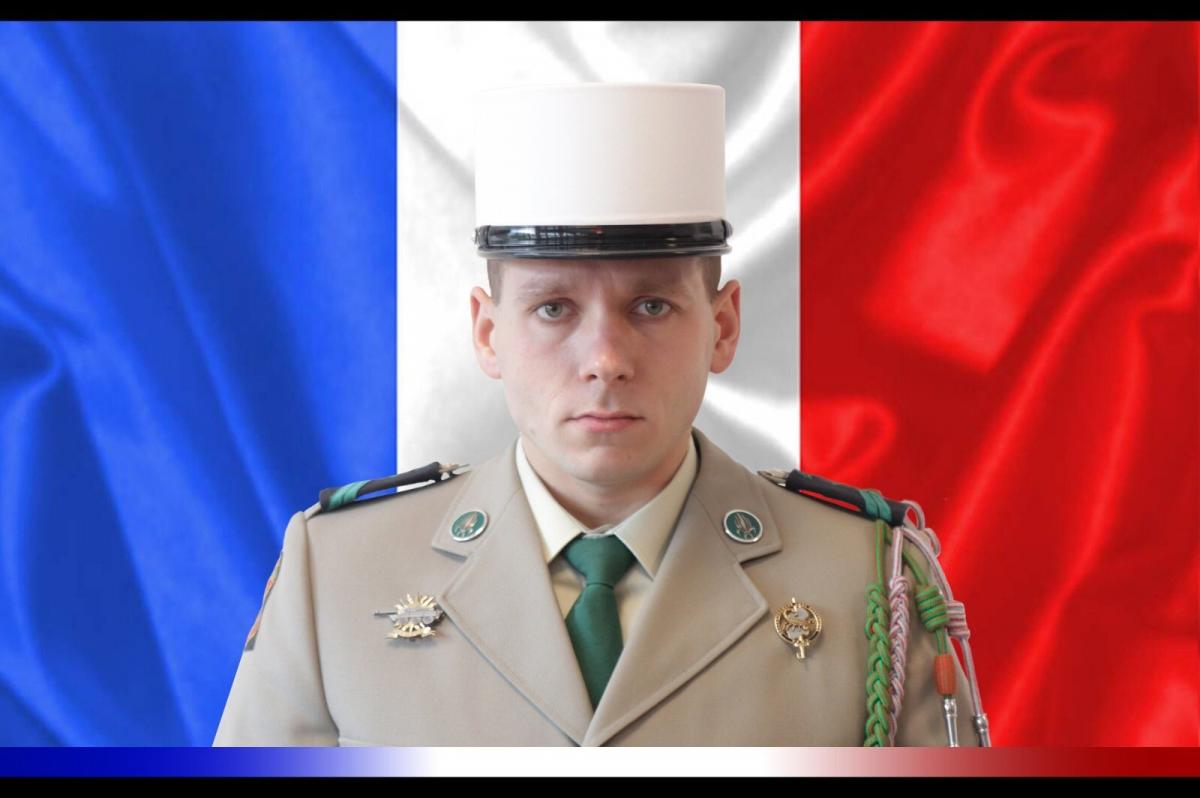 defense.gouv.fr
A Ukrainian-born Brigadier with the French Foreign Legion, Dmytro Martyniuk, engaged in Operation Barkhane, was "seriously injured on April 23 in Mali in the blast of an improvised explosive device."
Having been evacuated to a military hospital near Paris, he succumbed to his injuries on Friday, May 1," reads the report published on the French defense ministry's website.
The Minister of the Armed Forces pays tribute to this legionnaire who died for France. She bowed to her engagement which embodied the strength of the Foreign Legion. France is grateful to those who chose it, to those who give their lives for it.
Read alsoUkraine's envoy to UN considers deployment of peacekeepers in Donbas almost unrealistic
Brigadier Dmytro Martyniukk "died while fighting terrorism in an area where several groups are carrying out violent actions against the civilian population."
In the Sahel region, France remains engaged alongside Mali, Burkina Faso, Mauritania, Niger and Chad in the "relentless fight against armed terrorist groups".