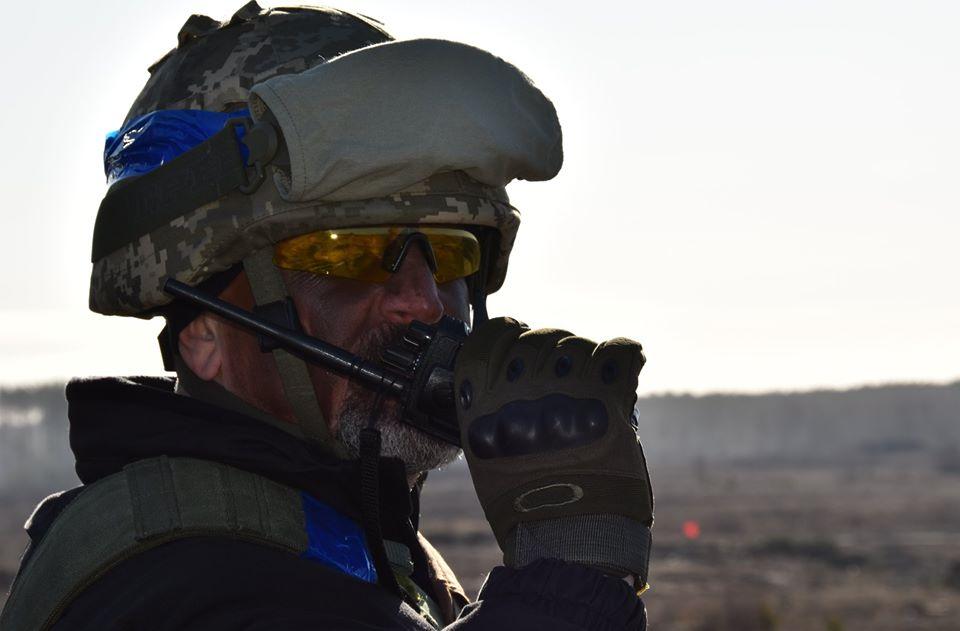 facebook.com/GeneralStaff.ua/
In the latest Global Firepower ranking, Ukraine has gone two positions up against January, to spot 27.
"Still at odds with its neighbor, Ukraine continues to shore up its defense limitations while dealing with ongoing issues in the East," Global Firepower reports.
For 2020, Ukraine is ranked 27 of 138 out of the countries considered for the annual review.
Read alsoUkraine testing Neptune cruise missile system (Photo)
The Global Firepower ranking utilizes over 50 individual factors to determine a given nation's PowerIndex score with categories ranging from military might and financials to logistical capability and geography.
The ranking's TOP5 are the U.S., Russia, China, India, and Japan.