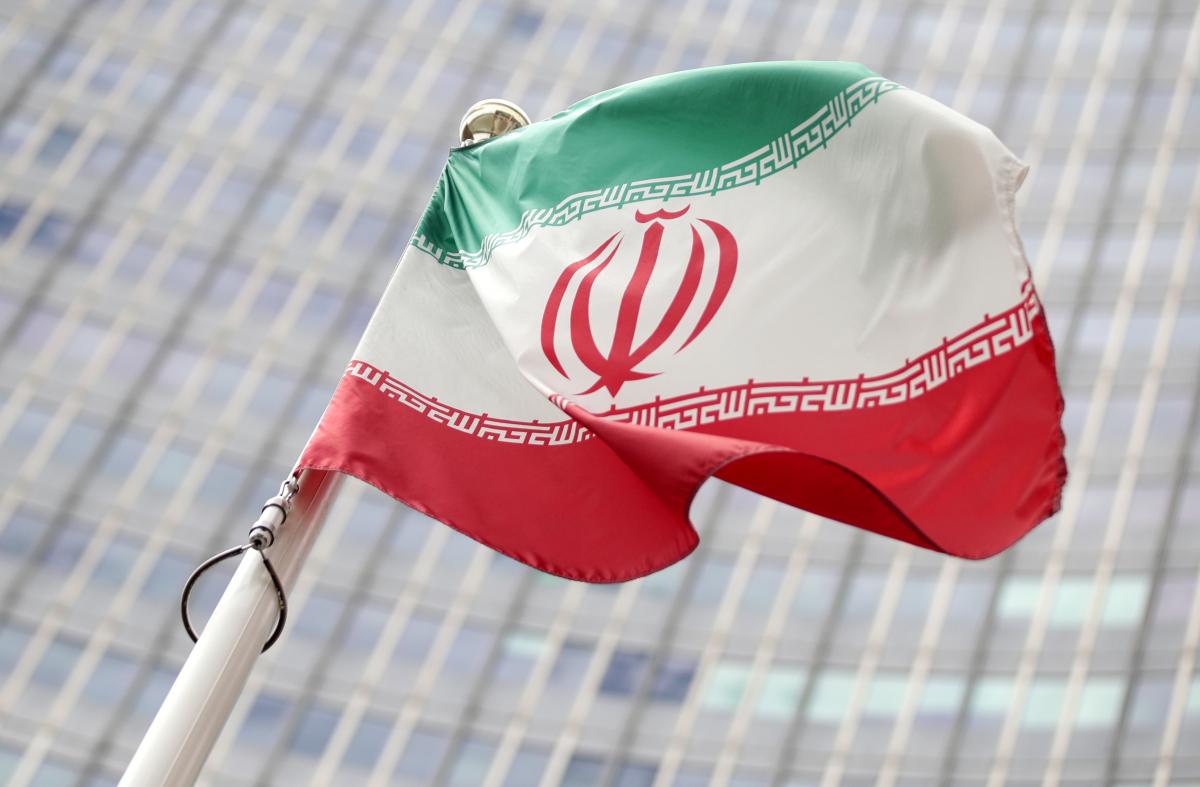 REUTERS
Iran's judiciary said it had executed an Iranian agent linked to the CIA on Tuesday, its news site Mizan reported.
Reza Asgari, a former employee of the ministry of defence, had sold information about Iran's missile program to the CIA and was executed last week, judiciary spokesman Gholamhossein Esmaili said, according to Mizan, Reuters reported.
Read alsoBloomberg: Iran says forgetful operator was trigger for Ukraine jet crash
Tensions have increased between Tehran and Washington since the United States killed top Iranian military commander Qassem Soleimani in a drone strike in Baghdad on January 3, prompting the Islamic Republic to retaliate with a missile strike against a U.S. base in Iraq.
Last summer, Iran announced it had broken up a CIA spy ring of 17 individuals and that some had been sentenced to death.