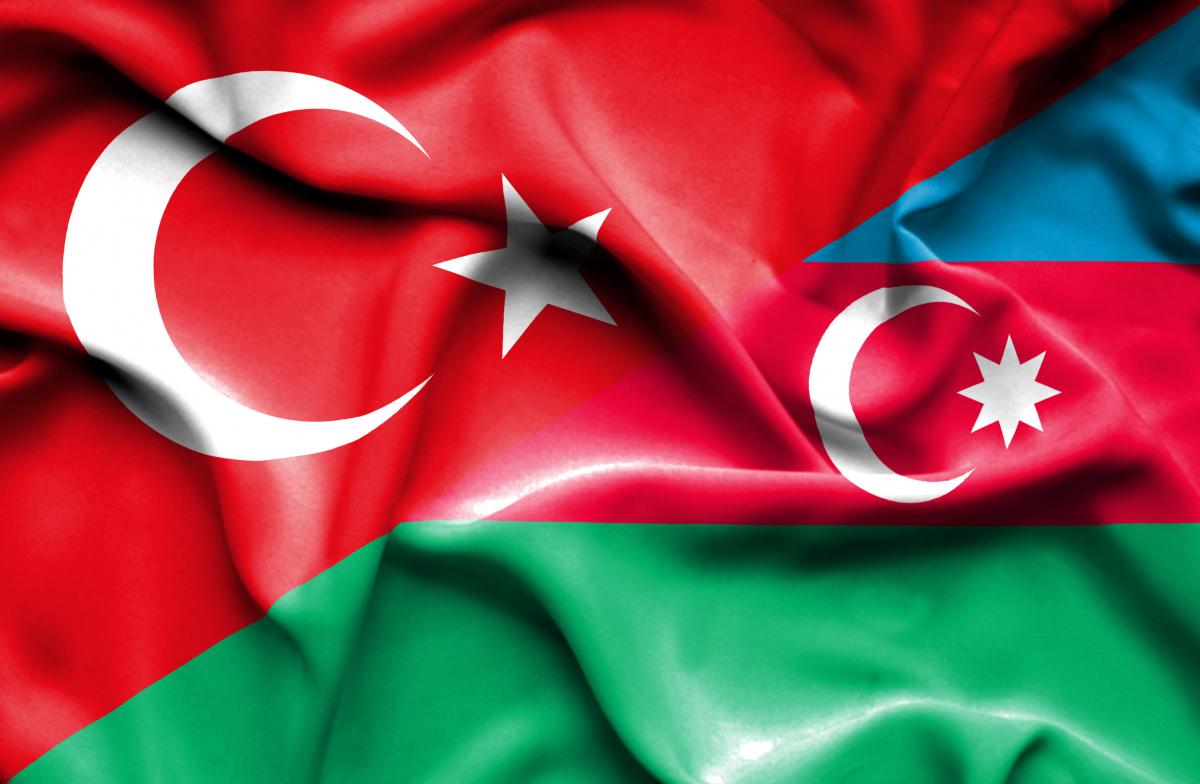 Turkey's parliament on Tuesday approved the deployment of troops to join Russian forces at an observation post in Nagorno-Karabakh after Armenia and Azerbaijan signed a Russian-brokered ceasefire deal to end hostilities over the long-disputed region.
The mandate, Reuters reports, will allow Turkish troops to be stationed at the center for 12 months as part of a deal reached between Ankara and Moscow to monitor ceasefire implementation.
Read alsoRussian troops move Grad multiple rocket launchers towards Nagorno-Karabakh – mediaSome 2,000 Russian "peacekeepers" have already started their deployment to the area.
President Recep Tayyip Erdogan in an appeal to parliament said the presence of Turkish troops will "be to the benefit of the peace and prosperity of the regional people, and necessary for our national interests," adding that civilian personnel will be deployed as well, "if needed."
Nagorno-Karabakh: Latest