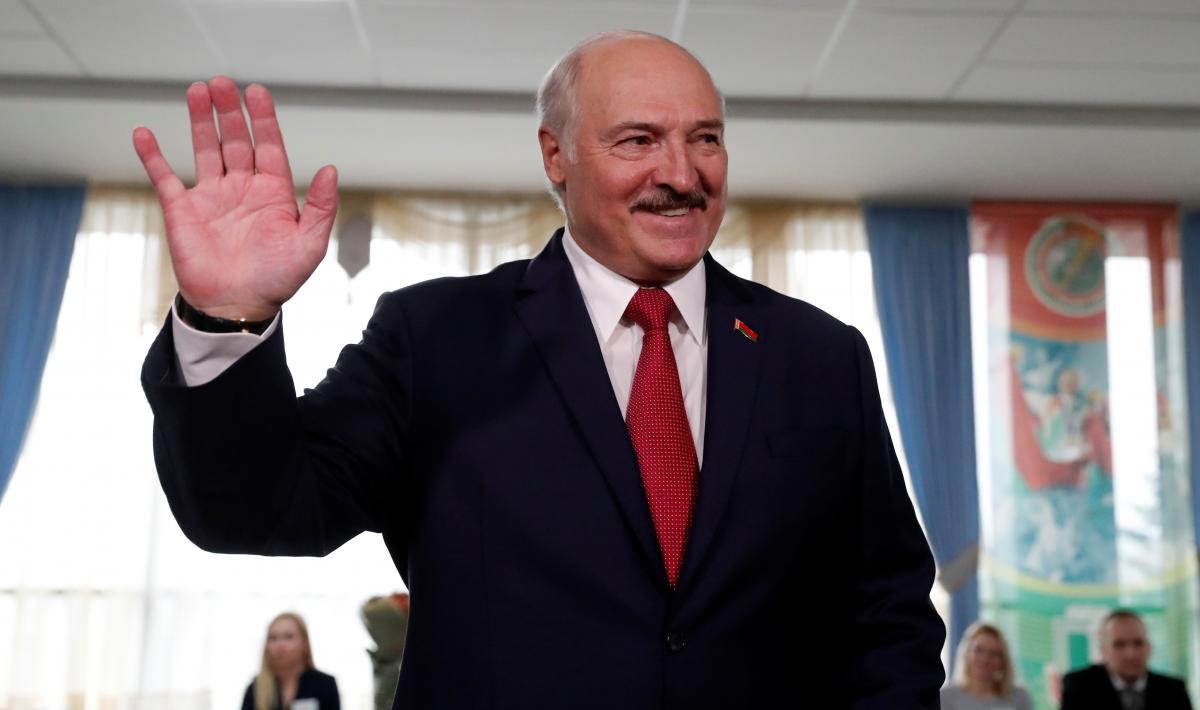 REUTERS
President Alexander Lukashenko of Belarus has signed a decree on the dismissal of the country's government.
On the morning of Wednesday, June 3, Lukashenko held a meeting where proposals on a new government composition were discussed, BELTA agency reported.
At that meeting, Lukashenko linked the move to remove the entire cabinet with the upcoming presidential election.
The country's president noted that changes in government composition would not be significant: "It's not worth expecting any revolution amid government change."
Lukashenko said he had started planning the upgrade of the Belarusian government six months ago, that's per his office's website.
The head of state said that even back then, some new ministers joined the government, while their predecessors were fired either at their own request, due to reshuffles, or over their failure to perform properly.
Read alsoKremlin's hybrid scripts for Belarus - media
"Those who today are unable to cope with such volumes [of tasks] during this crisis period, of course, they need to be replaced and offered another job," Lukashenko added.
Also, he noted that there would be no large-scale changes in government composition, since the country is in crisis because of the coronavirus pandemic.
He said that the country should engage more pro-actively, especially in the economic sphere, in order to get out of the crisis with minimal losses.
At the same time, in his opinion, Belarus managed to survive the pandemic the easy way.
As UNIAN reported earlier, Lukashenko previously submitted paperwork, confirming he is running for re-election. A possible victory in the August vote could bring Lukashenko his sixth consecutive presidential term.