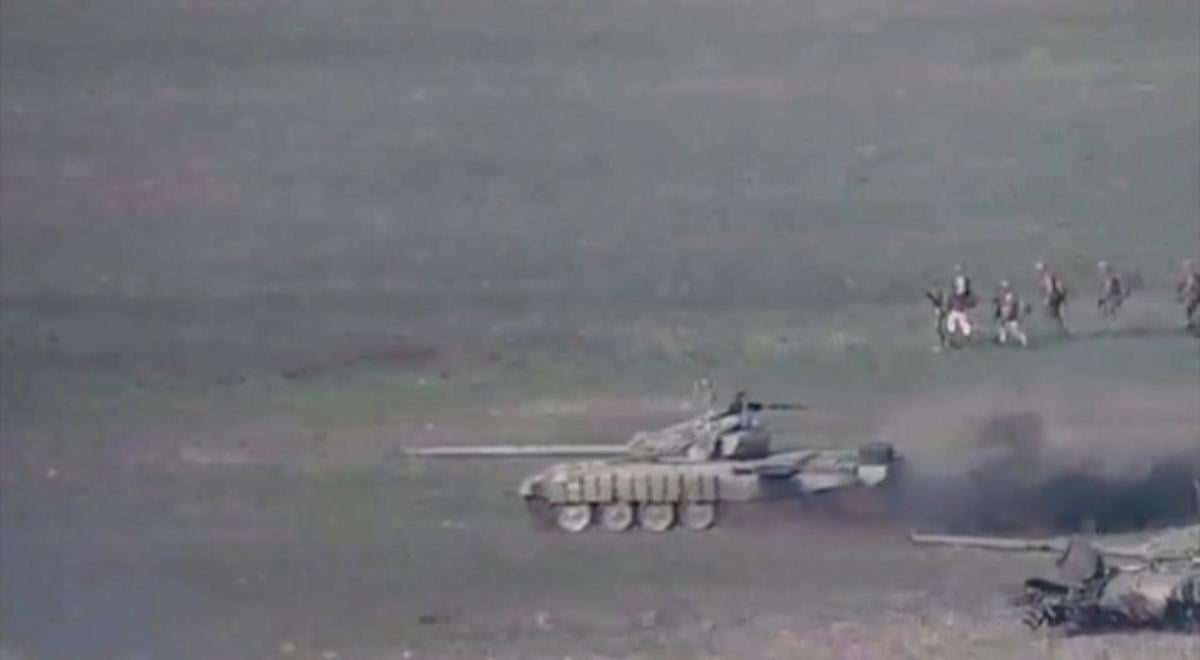 REUTERS
Azerbaijan claims 19 civilians have been killed and 55 injured as a result of artillery shelling of civilian homes by the Armenian army.
"Fifty-five civilians have been hospitalized with various injuries, while 19 persons in total have been killed so far as a result of heavy artillery shelling of Azerbaijan's densely populated areas," the Prosecutor General's Office of the Republic of Azerbaijan wrote on Facebook.
It is reported the Armenian military units continue to "subject to intensive artillery shelling" the densely populated areas – regional and rural centers, civil infrastructure objects – hospitals, medical centers, school buildings, kindergartens, executive buildings, and residential areas.
"As a result of the shelling of civilian infrastructure facilities by the occupying country's armed forces, 175 houses, as well as 41 civilian facilities were severely damaged. Vehicles belonging to civilians became unserviceable, while lots of cattle, livestock, and haystacks were destroyed as well," reads the report.
Armenia announced the shelling of Nagorno-Karabakh's Gadrut city by Azerbaijan's Smerch multiple launch rocket system, that's according to the country's defense ministry official, who said civilians were injured.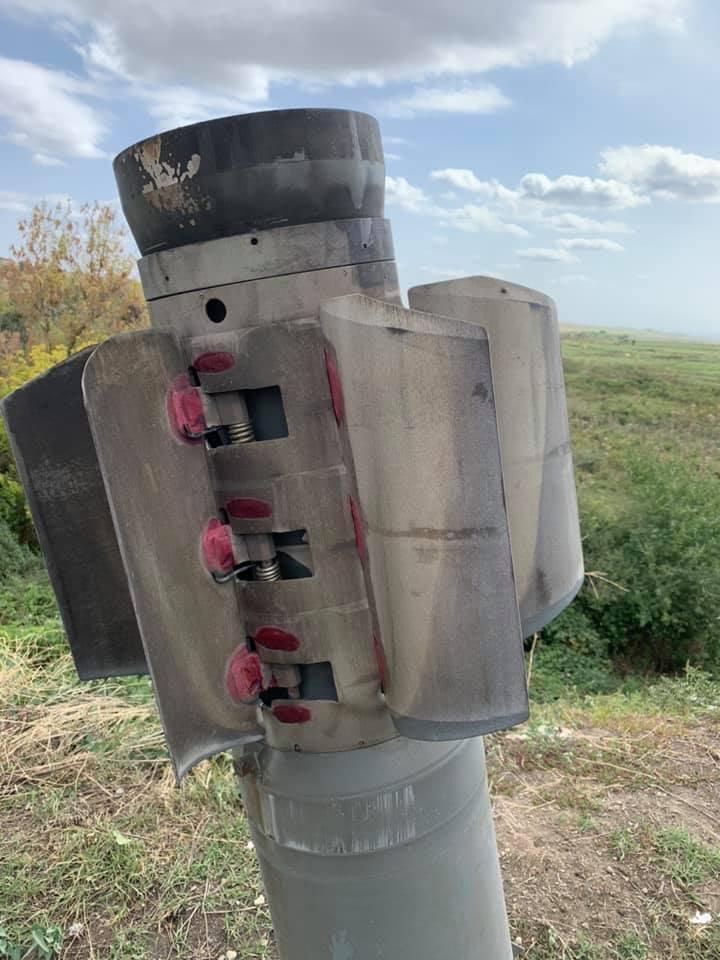 Facebook/arcrun
Later, he claimed the city of Stepanakert was shelled, with civilian deaths reported.
Escalation in Nagorno-Karabakh: Recent developments
On the morning of Sunday, September 27, fighting resumed between Armenia and Azerbaijan in the disputed Nagorno-Karabakh region. Both countries blamed each other for shelling as a result of which they suffered casualties.
Armenia and the unrecognized Nagorno-Karabakh Republic declared martial law and general mobilization.
Azerbaijan, in turn, introduced martial law on September 28. Partial mobilization was announced in that country.
Azerbaijan said that during a successful offensive they took control of several villages of Nagorno-Karabakh, but Armenia denies the information.
Both sides claim that they inflicted huge losses on the enemy, numbering hundreds of killed soldiers and dozens of destroyed units of military equipment.
Ukrainian Foreign Minister Dmytro Kuleba says Ukraine consistently supports the territorial integrity of Azerbaijan.
The UN Security Council has called on Armenia and Azerbaijan to immediately stop fighting.
Nagorno-Karabakh war: History
The conflict between Azerbaijan and Armenia over the Nagorno-Karabakh region began in 1988, when the predominantly Armenian-populated Nagorno-Karabakh Autonomous Oblast announced its withdrawal from the Azerbaijan Soviet Socialist Republic.
In 1991-1994, the bloodshed conflict continued in the region, which ended with the signing of a ceasefire protocol. Nagorno-Karabakh proclaimed itself an independent "republic." Azerbaijan did not recognize this, considering the territory to have been occupied by Armenia.