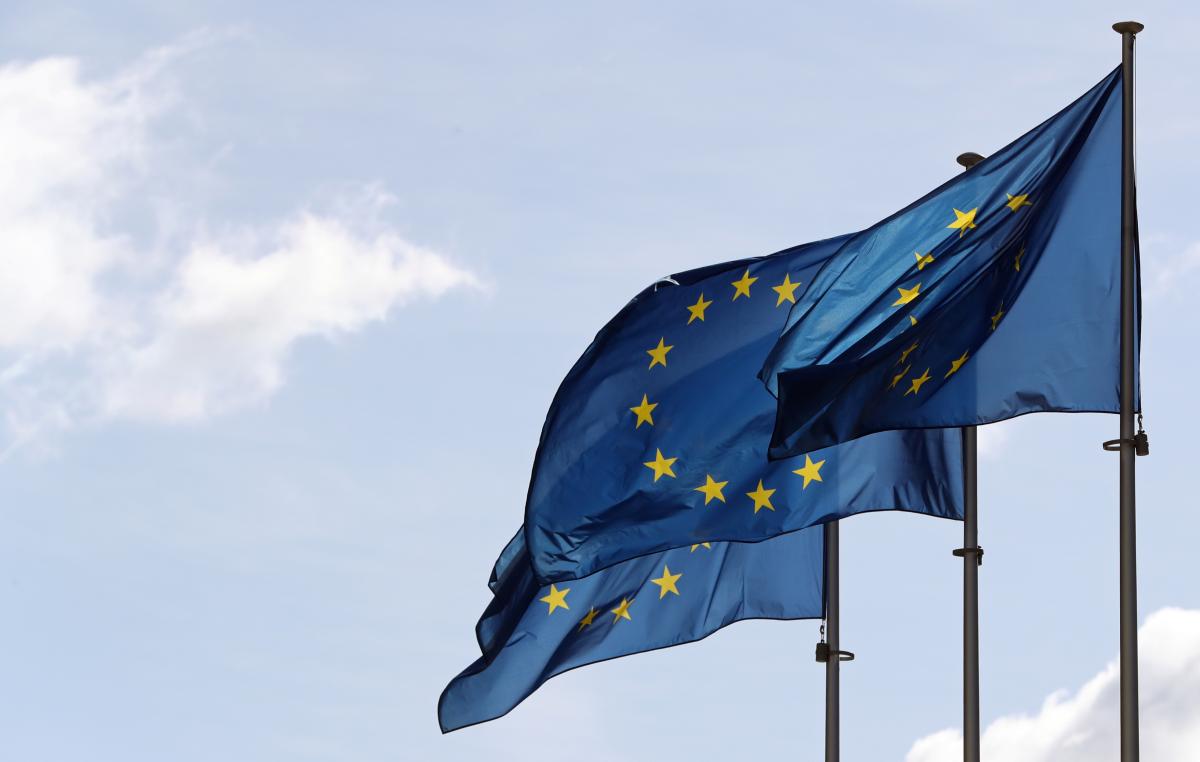 REUTERS
The European Union strongly condemns the suspected poisoning of Russian opposition leader Alexei Navalny.
"The European Union strongly condemns what seems to be an attempt on Mr. Navalny's life," High Representative/Vice-President Josep Borrell said in a statement on August 24, 2020.
Read alsoNavalny "poisoned", German clinic confirms"It is imperative that the Russian authorities initiate an independent and transparent investigation on the poisoning of Mr. Navalny without delay. The Russian people, as well as the international community, are demanding the facts behind Mr. Navalny's poisoning. Those responsible must be held to account," reads the report.
Navalny poisoning: background
Navalny felt sick on board the plane he was flying from the city of Tomsk to Moscow. His rapidly deteriorating condition forced the captain to perform an emergency landing in Omsk.
Navalny's press secretary assumed the politician had been poisoned and that the poison had been laced into his tea.
Navalny was evacuated from Omsk and brought to Germany on an ambulance aircraft for further medical treatment on Saturday, August 22.