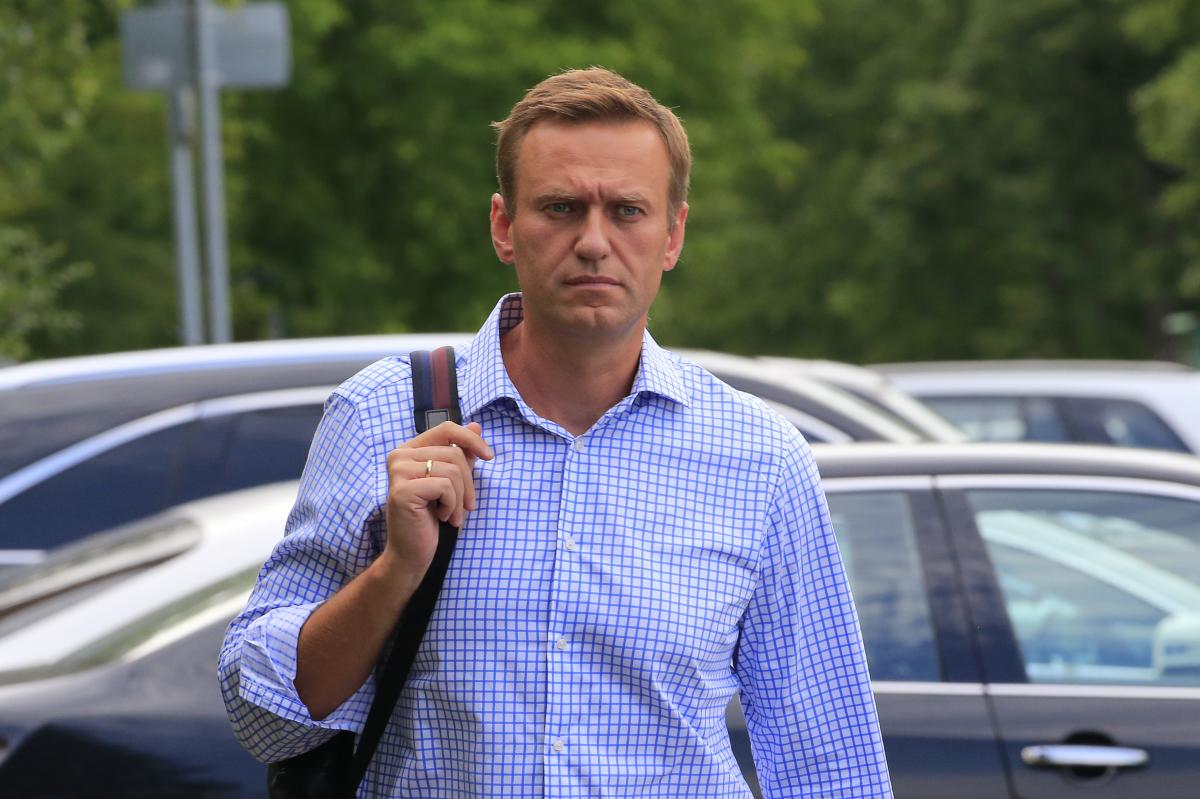 REUTERS
The nerve agent used to poison Russian opposition's Alexei Navalny was detected on an empty water bottle collected from the hotel room he was staying at in the Siberian city of Tomsk. 
This suggests he was poisoned in the hotel, not at the airport, as previously thought, his team said on Thursday, according to Reuters.
A video posted on Navalny's Instagram account showed members of his team searching the room he had just left in the Xander Hotel in Tomsk on August 20, shortly after they learned he had abruptly fallen sick on board the plane.
"It was decided to gather up everything that could even hypothetically be useful and hand it to the doctors in Germany. The fact that the case would not be investigated in Russia was quite obvious," the post said.
Read alsoNavalny intends to return to Russia – mediaIt showed Navalny's team packing a few empty bottles of mineral water, among other items, while wearing protective gloves.
"Two weeks later, a German lab found traces of Novichok precisely on the water bottle from the Tomsk hotel room," the post said.
"And then more laboratories that took analyses from Alexei confirmed that that was what poisoned Navalny. Now we understand: it was done before he left his hotel room to go to the airport," the team wrote.
Navalny poisoning: Background
Russian opposition's Alexei Navalny felt sick on board the plane he was flying from the city of Tomsk to Moscow on August 20. His rapidly deteriorating condition forced the captain to perform an emergency landing in Omsk.
Navalny's press secretary assumed the politician's tea had been laced with poison.
Navalny was evacuated from Omsk to Germany on an ambulance aircraft for further medical treatment on Saturday, August 22.
Experts with the Bundeswehr laboratory found in Navalny's body traces of poison from the Novichok group. In this regard, Berlin called on Moscow to explain the circumstances of the poisoning of the Russian opposition figure.
On September 10, it was reported Navalny had made further progress in his recovery and was able to speak again.
On September 14, French and Swedish laboratories independently confirmed Navalny had been poisoned with a chemical nerve agent of the Novichok group.
On September 15, the politician's press secretary Kira Yarmysh said Navalny plans to return to Russia after his treatment in the German clinic is completed.