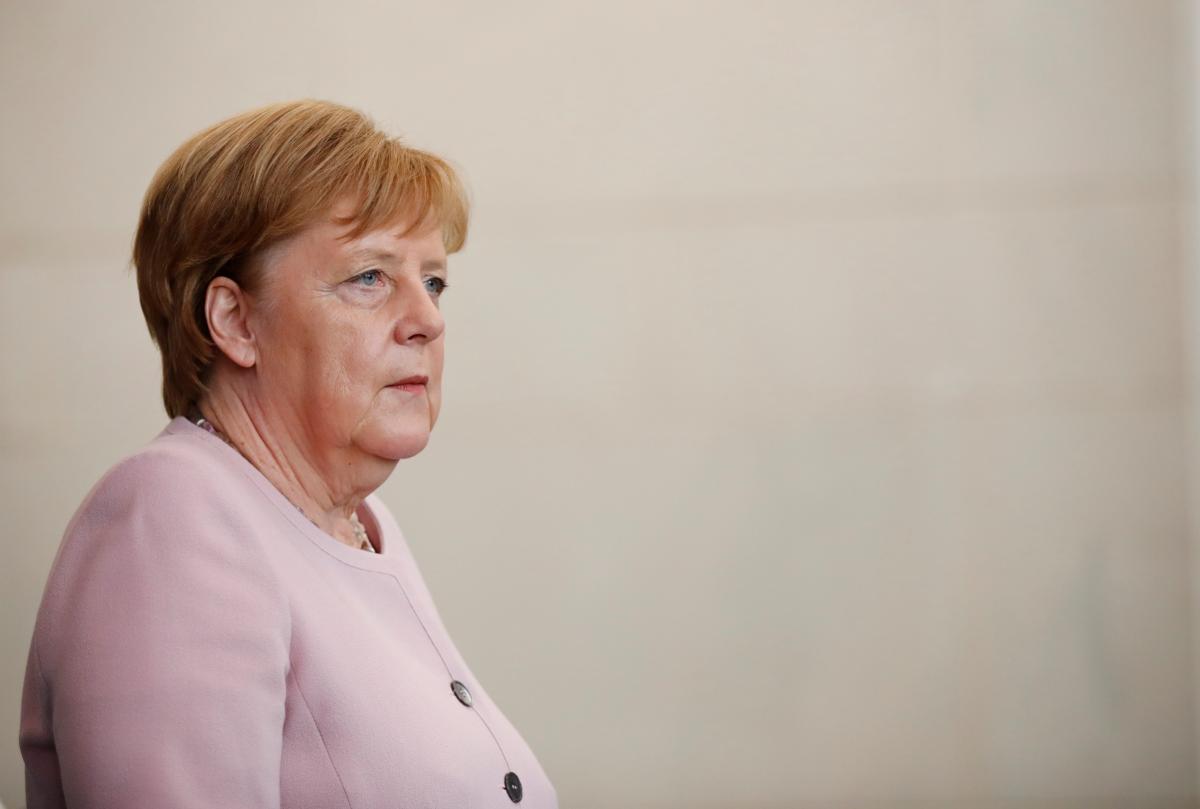 REUTERS
German Chancellor Angela Merkel has secretly visited Russian opposition politician Alexei Navalny at the Charité hospital, where the politician is being treated after poisoning.
The meeting was held "in complete secrecy," the German edition Spiegel reports.
Read alsoNavalny intends to return to Russia – mediaThis gesture from Merkel underlines the German government's solidarity with the Russian politician, the report said.
"The fact that the Chancellor herself visited the opposition politician should be the key for the Russian government to realize that Berlin will not back down in this case, set to find out the truth," reads the report.
Navalny poisoning: Background
Russian opposition's Alexei Navalny felt sick on board the plane he was flying from the city of Tomsk to Moscow on August 20. His rapidly deteriorating condition forced the captain to perform an emergency landing in Omsk.
Navalny's press secretary assumed the politician's tea had been laced with poison.
Navalny was evacuated from Omsk to Germany on an ambulance aircraft for further medical treatment on Saturday, August 22.
Experts with the Bundeswehr laboratory found in Navalny's body traces of poison from the Novichok group. In this regard, Berlin called on Moscow to explain the circumstances of the poisoning of the Russian opposition figure.
On September 10, it was reported Navalny had made further progress in his recovery and was able to speak again.
On September 14, French and Swedish laboratories independently confirmed Navalny had been poisoned with a chemical nerve agent of the Novichok group.
On September 15, the politician's press secretary Kira Yarmysh said Navalny plans to return to Russia after his treatment in the German hospital is completed.