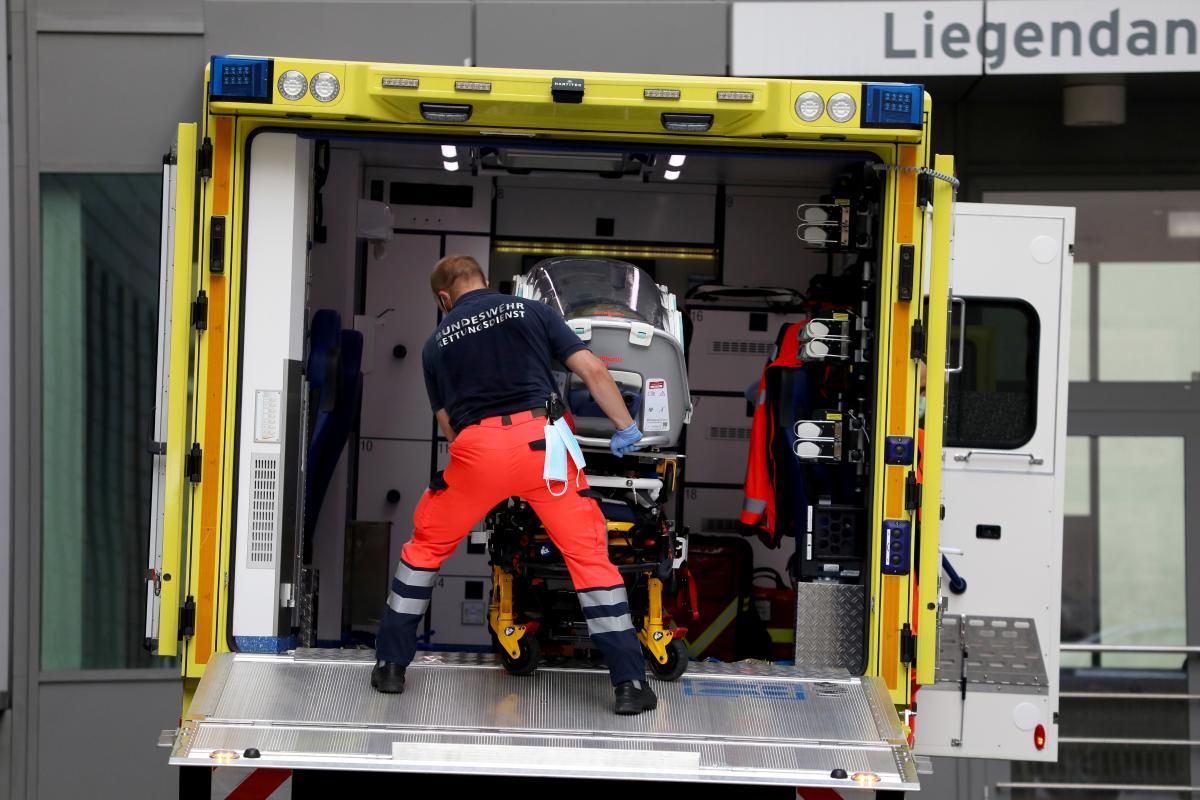 REUTERS
The Director-General of the Organization for the Prohibition of Chemical Weapons (OPCW), H.E. Mr Fernando Arias, has issued the statement in response to the German federal government's statement about the alleged poisoning of Russian opposition leader Alexei Navalny with a nerve agent.
Read alsoMFA Ukraine calls for Russia sanctions over Navalny poisoning
"Under the Chemical Weapons Convention, any poisoning of an individual through the use of a nerve agent is considered a use of chemical weapons. Such an allegation is a matter of grave concern," he said in a statement published on the OPCW's website on September 3.
"States Parties to the Chemical Weapons Convention deem the use of chemical weapons by anyone under any circumstances as reprehensible and wholly contrary to the legal norms established by the international community," reads the statement.
The OPCW continues to monitor the situation and stands ready to engage with and to assist any States Parties that may request its assistance.
Navalny poisoning: background