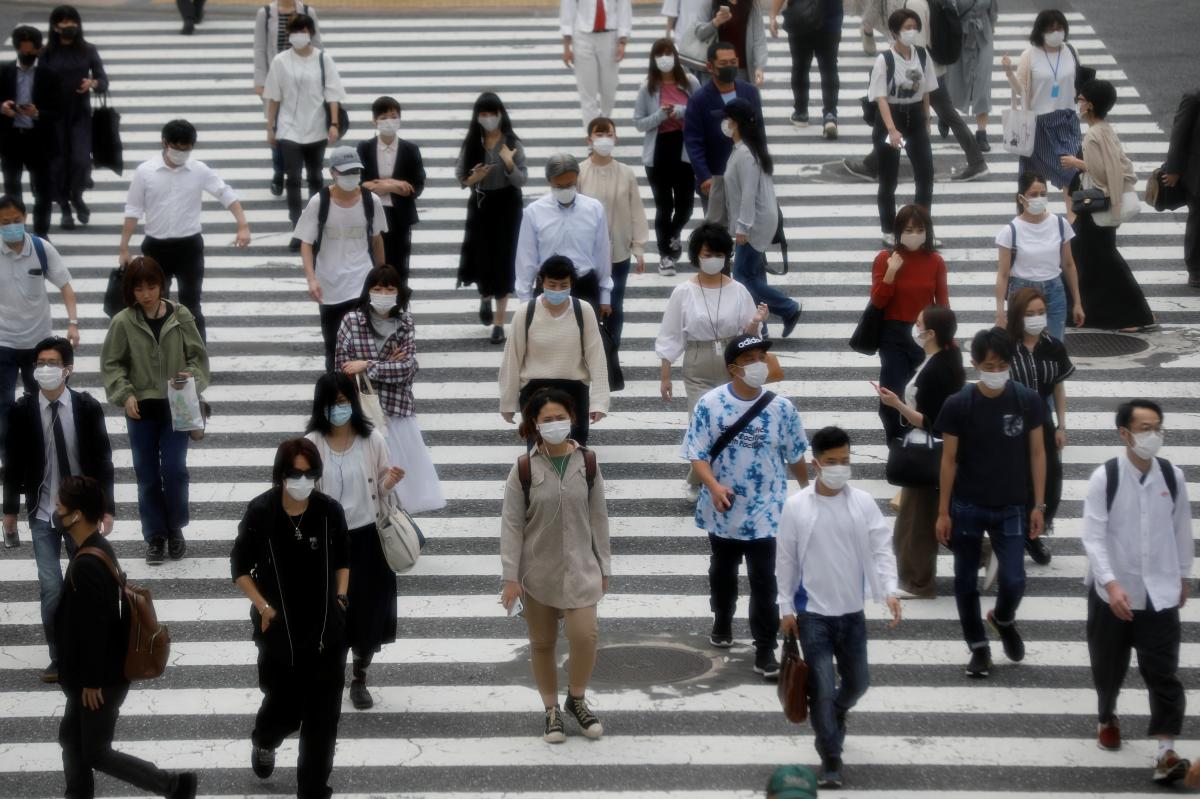 REUTERS
The best way to suppress COVID-19 transmission and save lives is by engaging individuals and communities to manage their own risk and take evidence-based decisions to protect their own health and that of those around them, World Health Organization Director-General Tedros Adhanom Ghebreyesus told a briefing on Thursday, July 23.
The pandemic has disrupted the lives of billions of people, the top health official noted.
"It's completely understandable that people want to get on with their lives. But we will not be going back to the 'old normal'.  The pandemic has already changed the way we live our lives," Ghebreyesus said.
Part of adjusting to the "new normal" is finding is "about making good choices", the official stressed.
Read alsoUkraine announces changes to adaptive quarantine rules from Aug 1
"It may not be your life, but your choices could be the difference between life and death for someone you love, or for a complete stranger," he underlined, adding that everyone "must remember that most people are still susceptible to this virus. As long as it's circulating, everyone is at risk."
"Just because cases might be at a low level where you live, that doesn't make it safe to let down your guard," the WHO chief said.
More than 15 million cases of COVID-19 have now been reported to WHO, and almost 620,000 deaths.