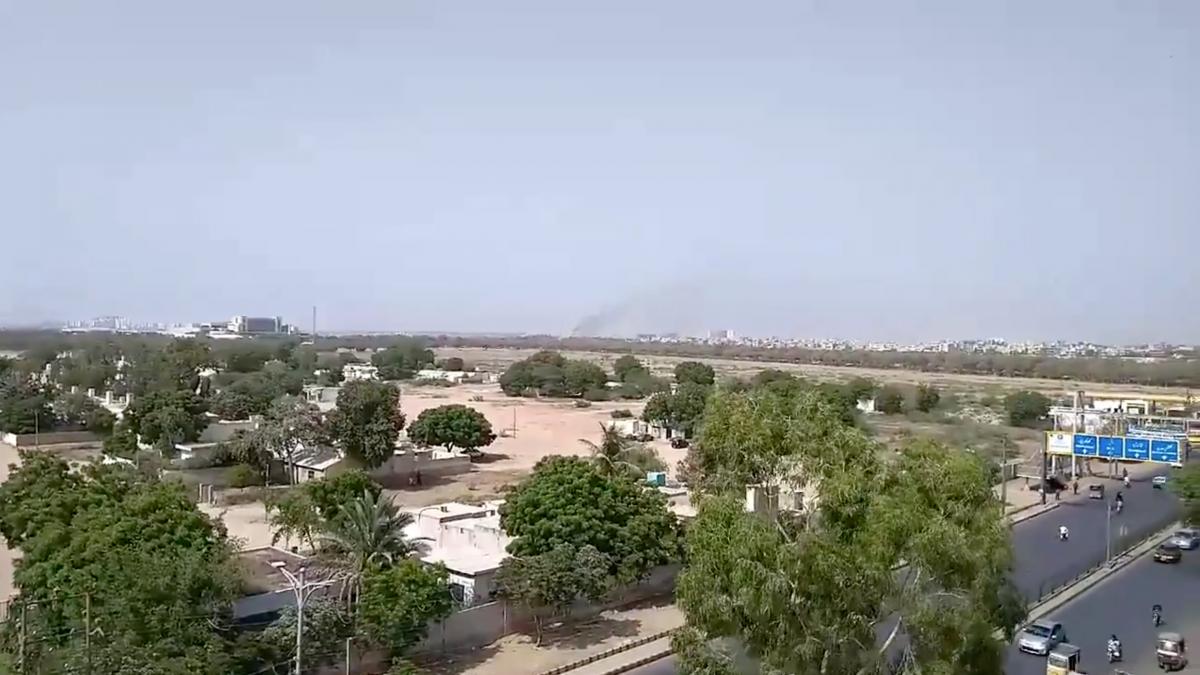 The crash site / REUTERS
Ukraine's Embassy in Pakistan is checking if there are Ukrainian citizens among the victims of a plane crash in the city of Karachi on Friday.
"Our embassy in Pakistan is checking if Ukrainian citizens were on board the crashed airliner," Director of the Consular Service Department of Ukraine's Ministry of Foreign Affairs Serhiy Pohoreltsev told UNIAN in a comment.
Read alsoU.S. pulling out of Open Skies treaty
As was reported, a Pakistan International Airlines (PIA) plane with 99 passengers and crew crashed into a residential area of the city of Karachi on Friday, with many feared dead, Reuters said.
The jet, which tracking website FlightRadar24.com identified as a 15-year-old Airbus A320, was flying from the eastern city of Lahore to Karachi in the south just as Pakistan was resuming domestic flights in the wake of the coronavirus pandemic.
One senior civil aviation official told Reuters it appeared the plane was unable to open its wheels due to a technical fault prior to landing, but it was too early to determine the cause.