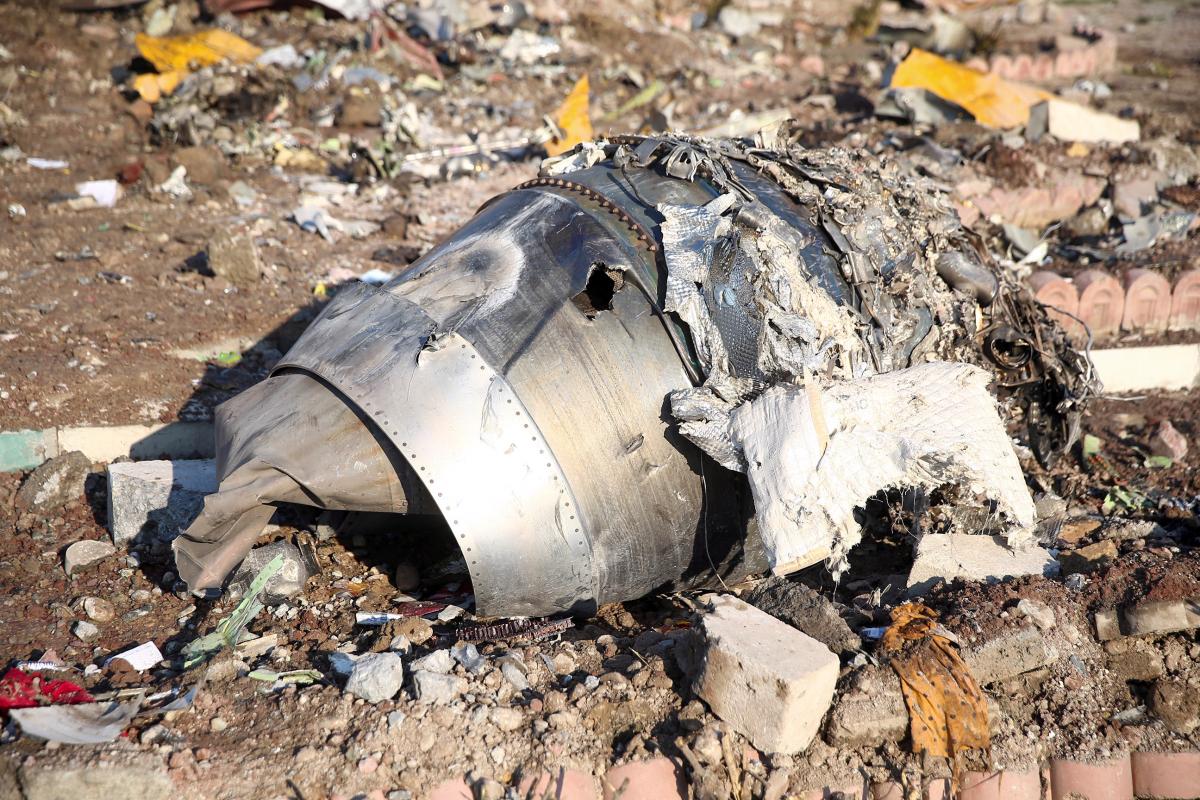 Canada to have own forensics team examine evidence in Ukrainian airliner crash / REUTERS
Foreign Affairs Minister François-Philippe Champagne says Canada will have its own forensics team examine the evidence on the crash of Ukraine International Airlines Flight PS752.
Iran admits an air-defence battery shot the airliner down near Tehran in January, blaming human error, Globe and Mail wrote.
Mr. Champagne says the Canadian team will be led by a former deputy director of operations at the Canadian Security Intelligence Service and will have members from several federal departments.
Read alsoIran ready to pay compensation in Ukrainian plane case – mediaCanadian experts have been present as observers in the probe of the crash being carried out under international air travel rules, but can play only a very limited role.
Fifty-five Canadians and 30 permanent residents were among the 176 people killed in the crash, with many more of the passengers bound for Canada as well.
The route from Tehran to Kyiv was a popular first leg of the voyage from Iran to Canada.
PS752 downing in Iran: background
On January 8, 2020, Kyiv-bound Boeing 737 passenger jet flight PS752, operated by Ukraine International Airlines, crashed in Iran shortly after takeoff from Tehran Airport.
All 176 people on board were killed, including 11 Ukrainian nationals – nine crew and two passengers. Among victims are also citizens of Iran, Canada, Sweden, Afghanistan, Germany, and the UK.
Iranian President Hassan Rouhani admitted that the Ukrainian liner had been shot down as a result of an unintentional "human error," and promised to bring those responsible to justice.
On June 9, media reported that Iran had accused six persons in the PS752 downing case.
On July 20, the flight recorders were delivered to Paris.
On July 24, it was reported that data from the black boxes had confirmed external interference in the aircraft's operation.