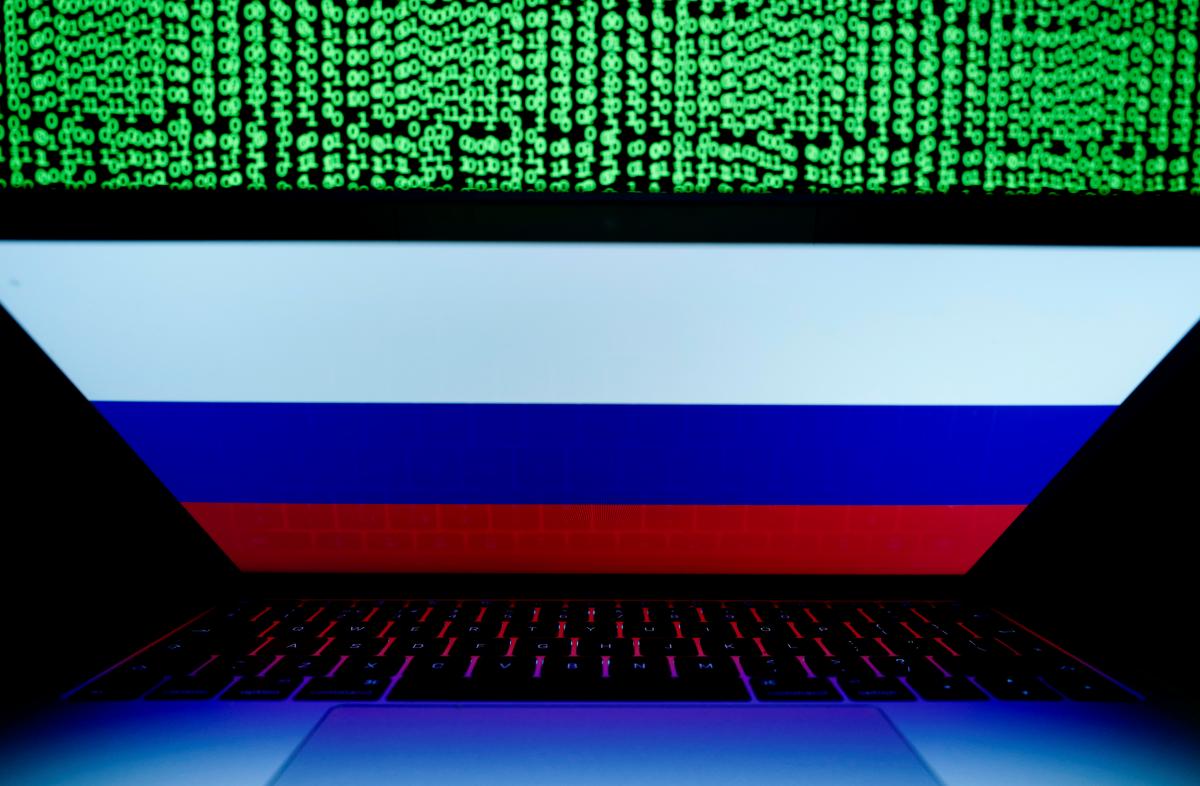 REUTERS
Classified U.S.-UK trade documents leaked ahead of Britain's 2019 election were stolen from the email account of former trade minister Liam Fox by suspected Russian hackers, two sources with direct knowledge of the matter told Reuters.
The sources, who spoke on condition of anonymity because a law enforcement investigation is underway, said the hackers accessed the account multiple times between July 12 and October 21 last year, Reuters reported.
Read alsoEx-KGB spy tells of disinformation tactics – media
They declined to name which Russian group or organisation they believed was responsible, but said the attack bore the hallmarks of a state-backed operation.
The Kremlin did not immediately respond to a request for comment on Monday.
Among the stolen information were six tranches of documents detailing British trade negotiations with the United States, which Reuters first reported last year were leaked and disseminated online by a Russian disinformation campaign.
British foreign minister Dominic Raab confirmed that report last month, saying that "Russian actors" had sought to interfere in the election "through the online amplification of illicitly acquired and leaked Government documents."
Reuters was not able to determine which of Fox's email accounts was hacked and when it was first compromised. It is not clear if Fox, who is still a member of parliament but stood down as trade minister on July 24 last year in a cabinet reshuffle, was a minister at the time.
A British government spokeswoman said: "There is an ongoing criminal investigation into how the documents were acquired, and it would be inappropriate to comment further at this point."
She added that the government had "very robust systems in place to protect the IT systems of officials and staff."
Representatives for Fox declined to comment on the details of Reuters findings.