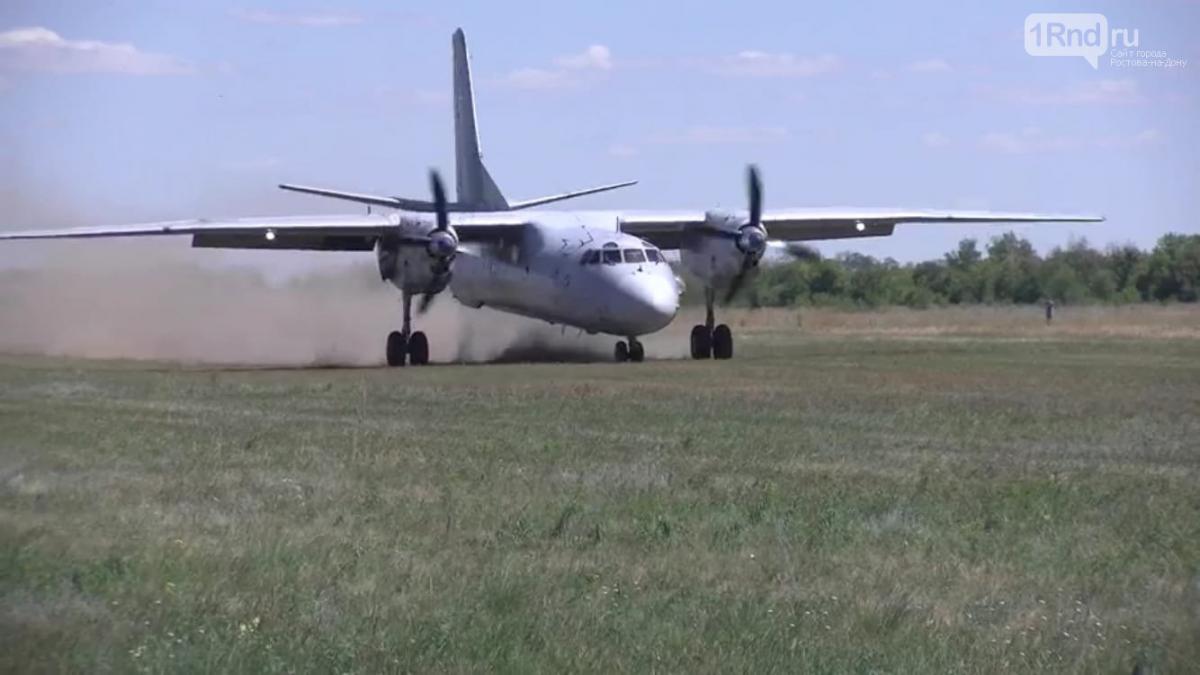 1rnd.ru
Russia has employed the An-26, Su-25 and Il-76 military aircraft in the latest drills, landing planes at an abandoned airfield just 30 kilometers from the border with Ukraine.
The planes were landing at the mothballed Pogorelovo aerodrome in Rostov region, according to the Ukrainian Military Portal.
Read alsoRussia's FSB plane reportedly lands in Minsk – mediaPreviously, the military carried out preparation works at the site, fixing taxiways, parking spots for planes and helicopters, depots for weapons and ammunition, as well as maintenance and repair workshops," the report says.
1rnd.ru
1rnd.ru
Military drills in Russia
According to the Russian website 1rnd.ru, the planes were deployed as part of military drills, simultaneously held at 25 training grounds, including in Russian-occupied Crimea.
Another Russian website, vesti.ru, reports that 27,000 military personnel and 6,000 pieces of hardware are taking part in the exercises.
Background
Read alsoUkraine's FM urges to step up pressure on Kremlin over militarization, human rights violations in CrimeaIn July, Russian military held exercises in the occupied Crimea.
In September 2019, Russia, together with Belarus, held the Union Shield 2019 military drills, which involved 230 tanks, 240 artillery systems, 190 multiple launch rocket systems, and up to 70 military aircraft and combat helicopters.