Russian defense ministry
A Russian air force Mi-8 helicopter crash-landed and caught fire in Anadyr Airport in Russia's Chukotka region.
All four crew members on board died in the accident, according to Interfax.
Read alsoEvidence from downed Ukrainian flight poses more puzzles about crash – Radio Farda
Preliminary reports say technical malfunction that occurred as the helicopter was hovering at a 30-m altitude could be the cause behind the accident.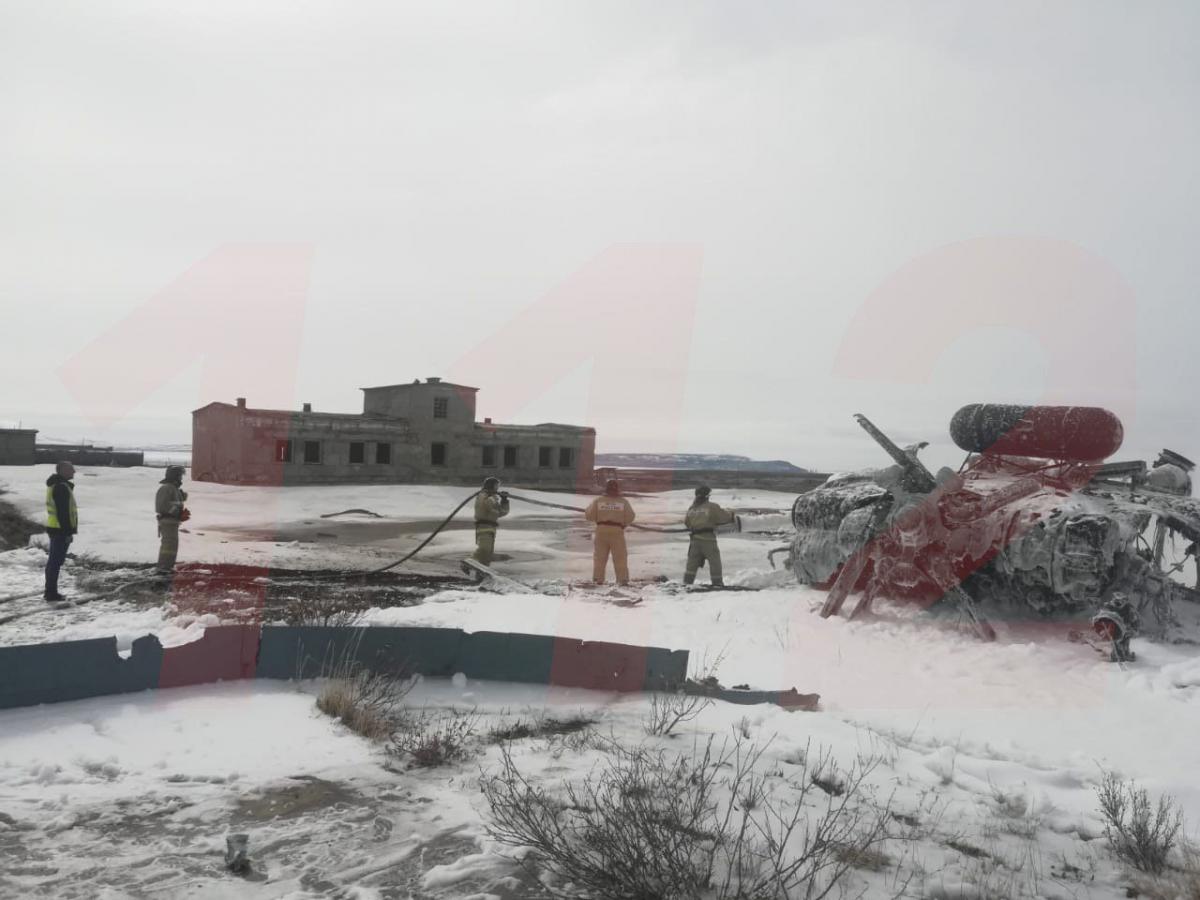 112
Both flight recorders, almost undamaged, have been retrieved from the scene, Russian media report.
This is the second deadly crash involving a Mi-8 within a week.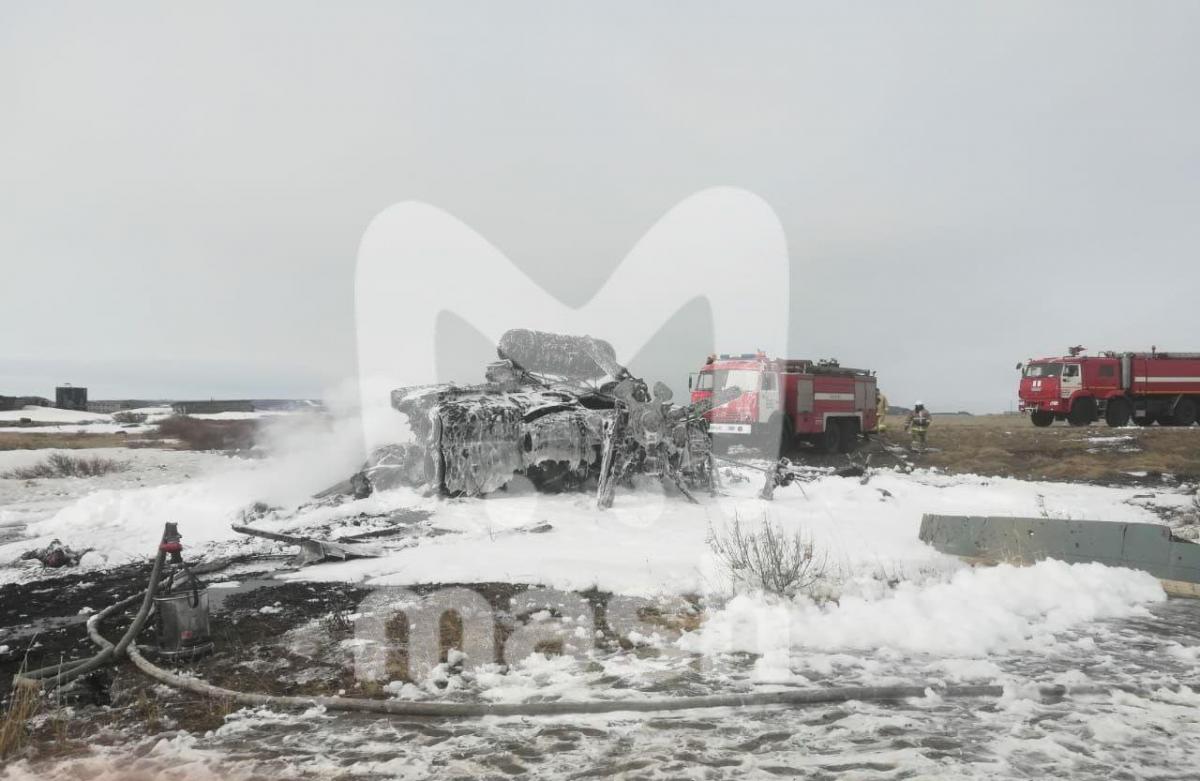 Mash
On May 19, a similar accident took place outside Moscow, killing four crew members on board.