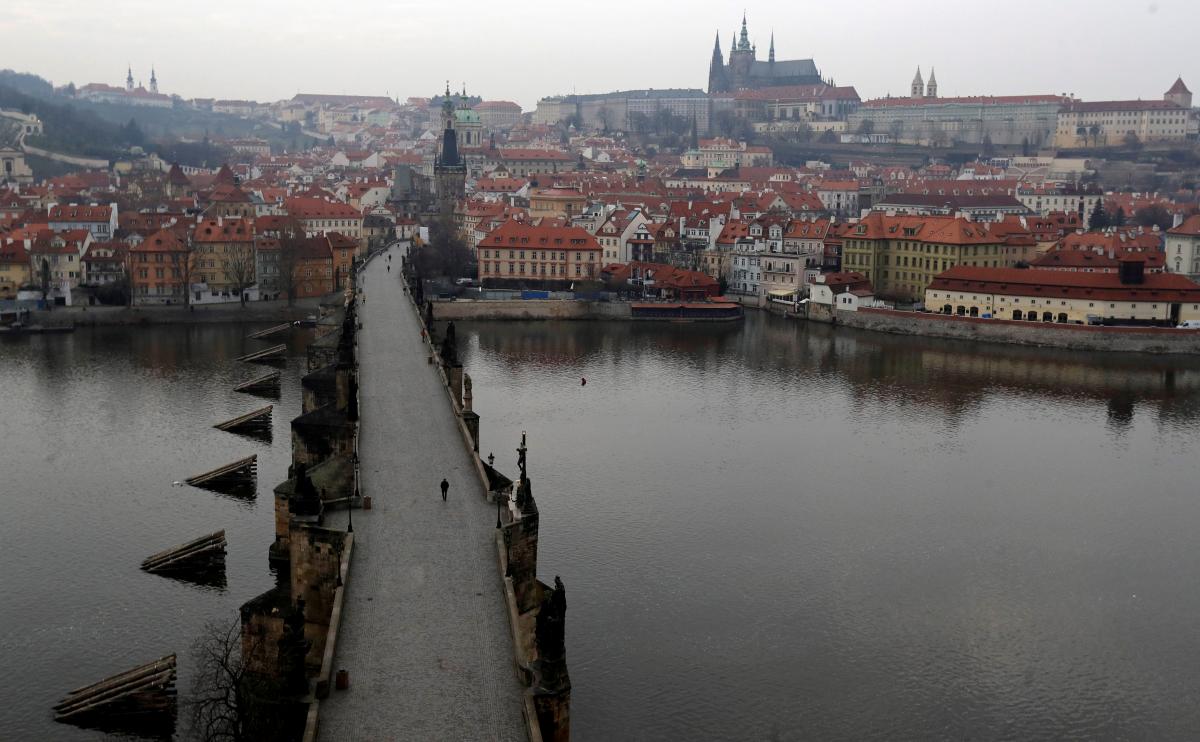 REUTERS
Prague police have arrested a Russian diplomat over the illegal purchases of live ammunition, including for sniper rifles.
The arrest took place last month, RadioCZ reported citing iRozhlas.cz.
Sources in the Czech secret services told the news site that the diplomat in question was employed in the military section of the Russian Embassy in Prague.
Read alsoBelarus hands 32 detained Wagner PMC mercenaries back to Russia
Following his detention in Říčany for buying illegal ammunition for sniper rifles and other kinds of ammunition he was released in view of his diplomatic immunity.
He then immediately left the country for Russia, iRozhlas.cz said.
Russian intel in Czech Republic
BIS, the country's counterintelligence agency, in 2018 shut down a group of Russian hackers, who were part of a wider international network.
The group operated under the cover of two private IT companies, conducting hacking operations from the companies' computers. These were transported to the Czech Republic by vehicles under Russian diplomatic cover, reports said.
Originally, all of the group members were Russian citizens who came to this country some years ago and got citizenship.
The mayor of Prague in April 2020 had to be taken under tougher police protection the day after Czech media reported on an alleged Russian plot to poison him.
The Czech news website Respekt, citing anonymous intelligence sources, reported that an individual carrying Russian diplomatic documents and the lethal poison ricin had arrived in Prague on a mission to assassinate Hrib and another prominent Czech politician.
Russian snipers at times of unrest
The generally held belief in Ukraine is that pro-democracy protesters who had braved months of cold weather to challenge their corrupt government during the Revolution of Dignity, were shot down by riot police snipers with the likely involvement of Russian operatives, the Atlantic Council reported in February 2020.
In Belarus, among the 33 Russian Wagner Private Military Company mercenaries detained in the heat of election campaign in late July, there were snipers, bomb experts, and IT professionals, RFE/RL's Krym.Realii project reported.